Please Welcome To The Stage:
The Fallen Angel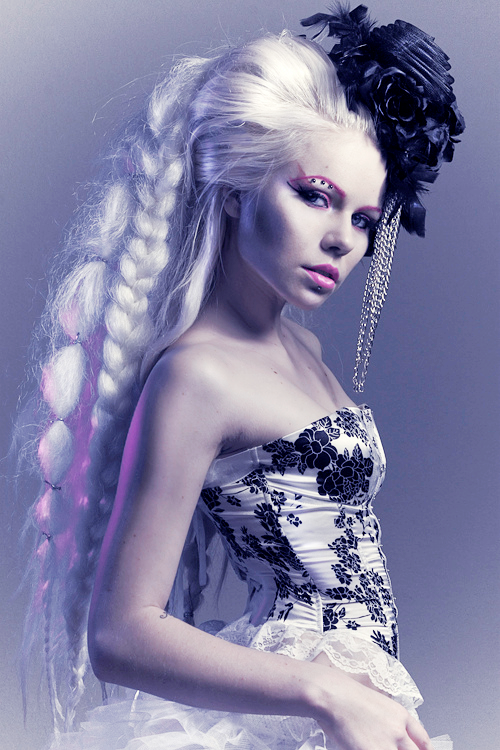 I was born as
Wynmere
A
.
Gates
but, you can call me
Wyn... or even just Wynmere
.
I was born on
June 11th
and in the year 2012 I'll be
20
.
I really love
Pointe
,
being on stage
, and
my wings
.
I can't stand
the idea of stage fright
,
cigarettes
, and
disrespectful people
.
I'll never tell anyone but what really sends me into a panic is
when no one seems to be ready to go on for a performance, and things are going wrong back stage
.
Don't get me wrong I like you and everything but I'm
straight
, I hope you're okay with that.
Some say that when they look into my eyes they see
pride and confidence
but, all I see is
bright blue
.
My
long
hair makes rainbows cry with its
blonde-white
ness.
I got into the cirque because
I left my other troupe after my life was almost taken by our new Ringmaster
.
So, now I'm the
dancer that introduces the "freaks"
and they wont let me leave!
What do I think about the Ringmaster? Ha! I think he's
kind for letting me join this troupe
.