The ONLY reason that characters must be approved is because I would like to look over all sheets before submitting them.
Most likely you will be accepted but if not I will PM you.Plot-
The sun sets on the quiet town of Springside. The lights go out one by one, and finally everyone in town hits the hay to get ready for a new day. But past all of the backyards, past all of the local parks, and past all of the buisnesses lies a vast wooded forest.
One side, the Werewolves, is covered in green. Trees, flowers, and all sorts if plant life overpopulate the area. The wolves live in peace only feeding on animals. The other side though, the Vampires, not such a walk in the park. Ashes and dirt cover the ground. The only trees, which isn't many, are dead and barren, and the only animals that did live there were killed quickly.
Both sides have their own seperate living quarters, each Leader may choose what this is.
The two sides are seperated by a quaint river. Now as the sun sets, the Vehires find themselves growing more impatient with their hunger, and the Lycans will stop at nothing to protect the humans. And the vampires aren't too happy with that.
Sub-plot 1-
Both Leaders are looking for love. They both are growing lonely. They want someone who they can share their power and their clan/pack with. Who will they choose?
Sub-plot 2-
They both feel the same way. They don't find the other kind completely disgusting or repulsive. They want the same thing, but they would never speak it, peace.Until they find the other. They don't react like everyone else of their species does, growling and nashing, they just walk up like the other is the exact same way they are, and it's intriguing.
So they get to talking and find they their views are exactly alike and soon after they begin to fall in love. So when the battle comes will they be able to stop it to save the ones that they love and be able to reach out the words that they can live in harmony, or will it just kill them in the end?
Wolves side-
Living Place; [Very secluded and way back into the forest, unkown location to most vampires.]
Backyard.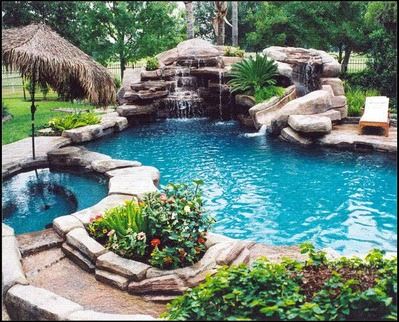 Territory;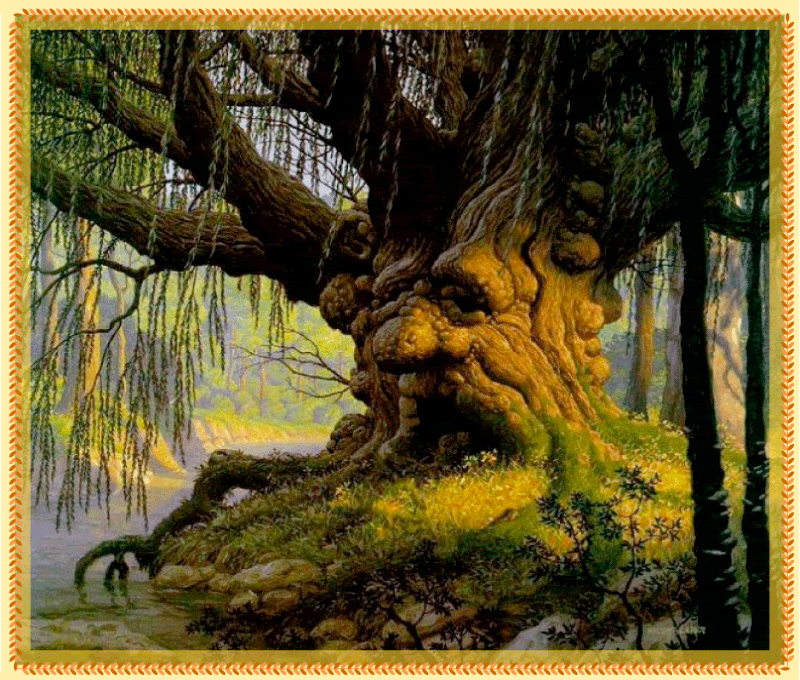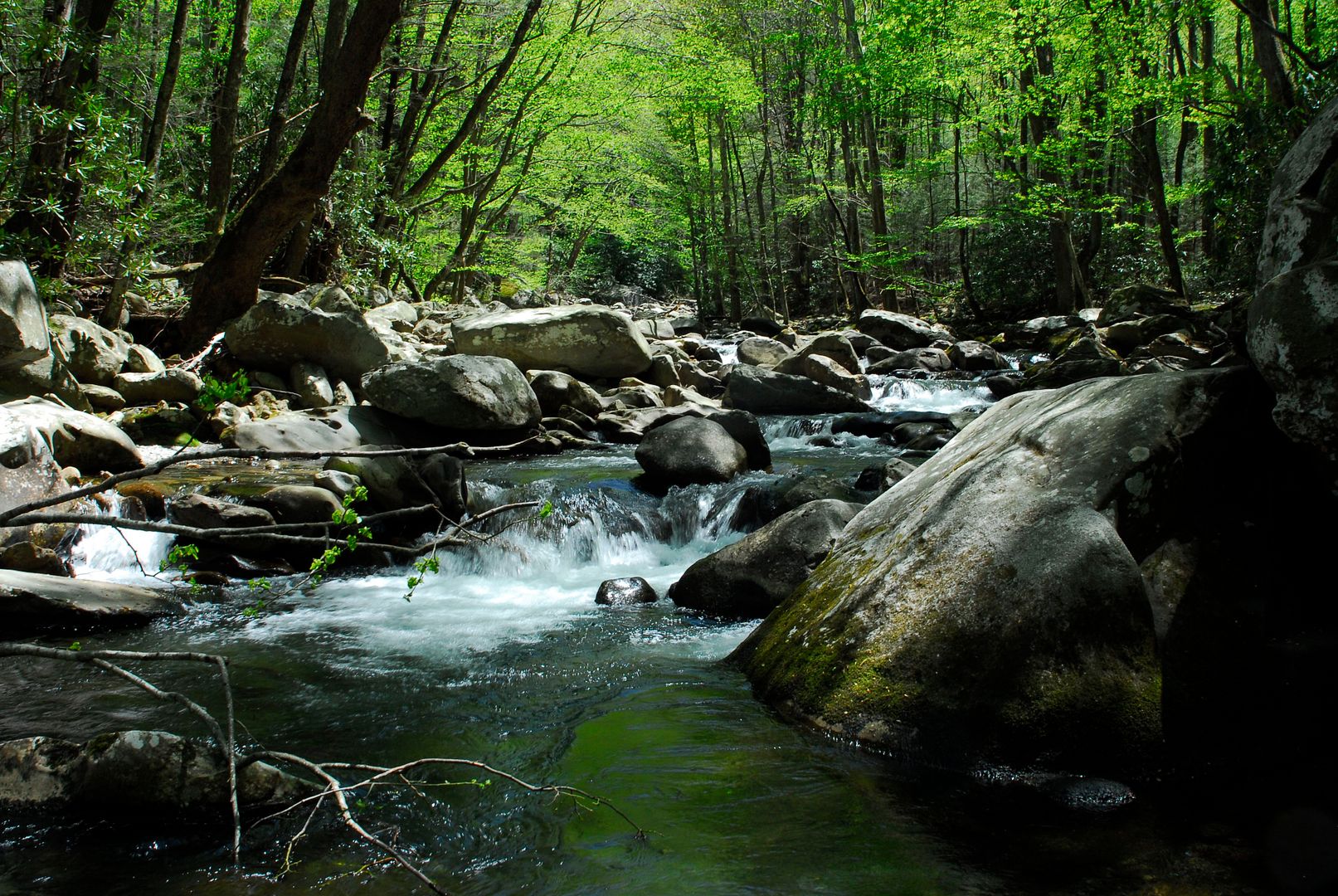 Vampires side-
Living Place;
Backyard. [They have a cave with natural hot springs.]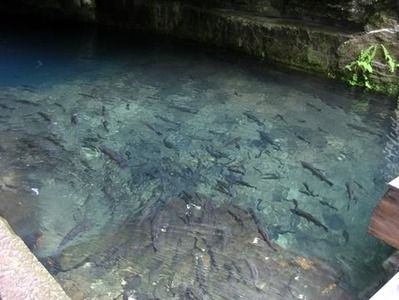 Territory;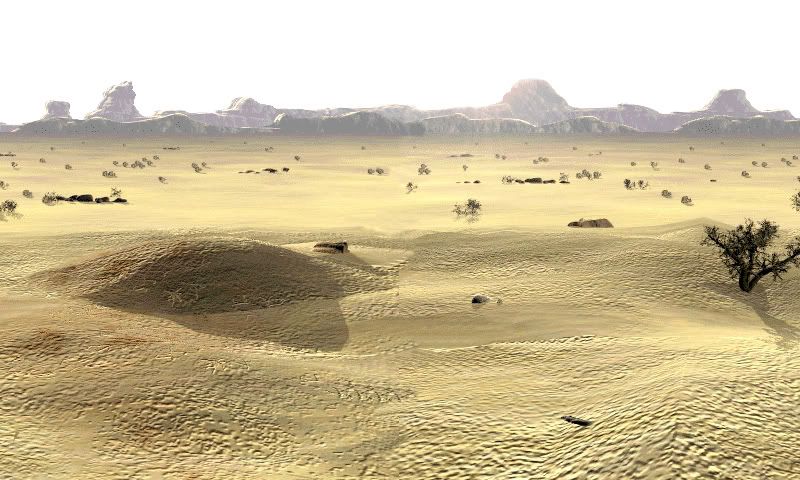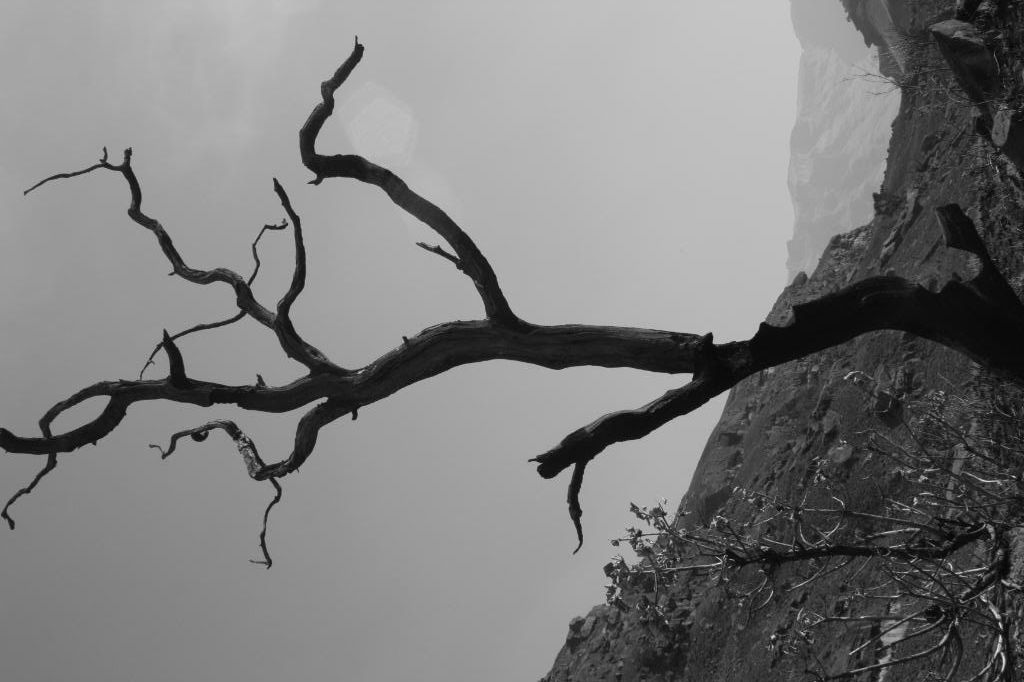 Rankings-
Lycans
Alpha-
chosen during roleplay by Alphess
Alphess-
Jenson
Lieutenant-
Aidan
Scout-
Peyton
Hunter-
Randon
Defender-
Aidan
Fighter-
Issac
Messenger-Vampires
Leader-
Ian
Leadess-
chosen during roleplay by Leader
Lieutenant-
Uther
Scout-
Bryn
Hunter-
Hayley
Defender-Fighter-
Isabelle
Messenger-
Both species are alloud to have more then these ranks or multiple people on one ranking. And the two unlikely heroes can be in the rankings if they wish to be.
These things are required but you can spiffy up the character sheets however you wish.
I like alot of detail and for them to be pretty and organized.
[Must have an avatar.]
* Manditory Picture:

* Name:

* Rank: ((If you are trying to be the other Partner in the highest rank, please state so.))

* Race:

* Ethinicity:

* Age:

* Height&Weight:

* Eyes:

* Hair:

* Wearing:

* Jewelry:

* Makeup:

* Tattoos:

* Skills/Powers:

* Phobias / Fears:

* Quirks:

* Best Qualities:

* Worst Qualities:

* Crush: (Announce it later)

* Sexual Background: (Orientation, etc)

*Other Important Details:
Taking place in...
Arcs are bundles of posts that you can organize on your own. They're useful for telling a story that might span long periods of time or space.
There are no arcs in this roleplay.
There are no quests in this roleplay.
Here's the current leaderboard.
There are no groups in this roleplay!
Welcome home, Promethean. Here, you can manage your universe.
Arcs are bundles of posts from any location, allowing you to easily capture sub-plots which might be spread out across multiple locations.
You can create Quests with various rewards, encouraging your players to engage with specific plot lines.
Settings are the backdrop for the characters in your universe, giving meaning and context to their existence. By creating a number of well-written locations, you can organize your universe into areas and regions.
Navigation
While not required, locations can be organized onto a map. More information soon!
There are no groups in this roleplay!
By creating Collectibles, you can reward your players with unique items that accentuate their character sheets.
Once an Item has been created, it can be spawned in the IC using /spawn Item Name (case-sensitive, as usual) — this can be followed with /take Item Name to retrieve the item into the current character's inventory.
Give your Universe life by adding a Mob, which are auto-replenishing NPCs your players can interact with. Useful for some quick hack-and-slash fun!
Mobs can be automated spawns, like rats and bats, or full-on NPCs complete with conversation menus. Use them to enhance your player experience!
Current Mobs
No mobs have been created yet.
Locations where Mobs and Items might appear.
You can schedule events for your players to create notifications and schedule times for everyone to plan around.
Add and remove other people from your Universe.
The Forge
Use your INK to craft new artifacts in Werewolves vs. Vampires. Once created, Items cannot be changed, but they can be bought and sold in the marketplace.
Notable Items
No items have been created yet!
The Market
Buy, sell, and even craft your own items in this universe.
Market Data

Market conditions are unknown. Use caution when trading.

Quick Buy (Items Most Recently Listed for Sale)
None
Discussions
Most recent OOC posts in Werewolves vs. Vampires