Name: Nancy Chambers
Age:17
Gender: Female
Sexual orientation: Bisexual
Physical description: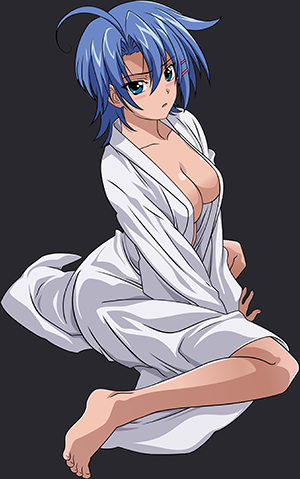 Personality: Playful, kind, care free, a bit of a nag sometimes, loving, not as cuddly as Josh, but cuddly still
Bio: She grew up with basically the same childhood as Josh, only instead of the Violin, she had a talent for singing, which the abusive parents never bothered her about. They were only interested in Josh's Violin talent. She ran away from her past life with all the money that was supposed to be Josh's that she had been given, and spent most of it on what was absolutely necessary for survival and safety.
What Vocaloid you want: "Rin! That way we can have two sets of siblings in the same house!"