Name: Keenan Lit'ra
Nickname: Trip (which everyone except Admiral Nashta calls him.)
Age: 23 years, (7112 human years)
Species: Crystallian
Branch: Universal Guardians
Rank: Major 2nd class
Job Title: Weapons Expert, and "Archeaologist"
Description: Trip has brown hair which is usually kept messy, violet eyes, and tanned skin. He is thin, with an athletic build body. His back is covered with scars from a plasma rifle when he was young. His right arm has a tattoo written in his native language. His eyes are voilet, allowing him to see energy particles in the air. Due to the sensitivity of his eyes, Trip wears a pair of contact lenses that make his eyes look green, this is to protect his eyes from radiation.
Personality: Trip comes off being very mysterious, never talking about his past. He is still very trustworthy, loyal, and friendly. He's a hard worker, and a excellent warrior. He is very shy when it comes to people seeing the nasty scar on his back, hence why he dresses and showers after everyone else had finished.
History: Keenan was born on the Crystallian research planet of Croshea, which just so happened to be the farthest Crystallian inhabited planet from their homeworld. His parents were very respected archeaologists, in the research community. When Keenan was 8, the Nevallians (sworn enemy of the Crystallians) attacked the planet with a massive force, quickly overwhelming the little defense the planet had. Keenan fought off what he could, until he was shot in the back with a plasma rifle. He slowly crawled underneath some rocks and hid. The Nevallians, known for the ruthfulness, slaughtered everyone on the planet and left before the Crystallian fleet could arrive.
The fleet arrive a week late, and were sickened by what they saw. Keenan was covered in blood, mud, blisters, and a plasma burn on his back, and still tried to lay as many people to rest as he could. When the military found him, they called the Admiral, who arrived shortly afterwards. Admiral Nashta took Keenan to the orbiting carrier for treatment. He was the only survivor of the massacre. The first time Keenan walked around the carrier a few days after him was found, Keenan tripped over some cabling in engineering, and thus his nickname was earn, Trip, and stuck.
The Massacre of Croshea spread across the universe at a rapid pace, and a lot of races sent out supplies and aid to help the Crystallians recover from this blood bath. Admiral Nashta became the guardian of Keenan and raised him until a special invitation came directly to Keenan. Keenan was invited to join the elite military force of the universe, known as the Universal Guardians. While through training, Keenan surpassed anyone around him, as well as school. When he graduated from his school for his specialization, he was offered a Captain's position and a crew of his own, which he turned down.
Other: Trip uses hallucinogens to help "keep the screams" away. He is also engaged to a beautiful Crystallian woman, and fellow Guardian, La'Laya. He grew up with her on the Crystallian War Carrier, Sky Fire. Trip is not only the weapons expert, but is looked to for knowledge and opinions due to his grand wisdom.
Upon Trip's departure from the Crystallian War Carrier, he was present with a Crystallian staff weapon, so that he also remember where he came from. He prefers this weapon over any other weapon that Guardians use.
Trip's Armor: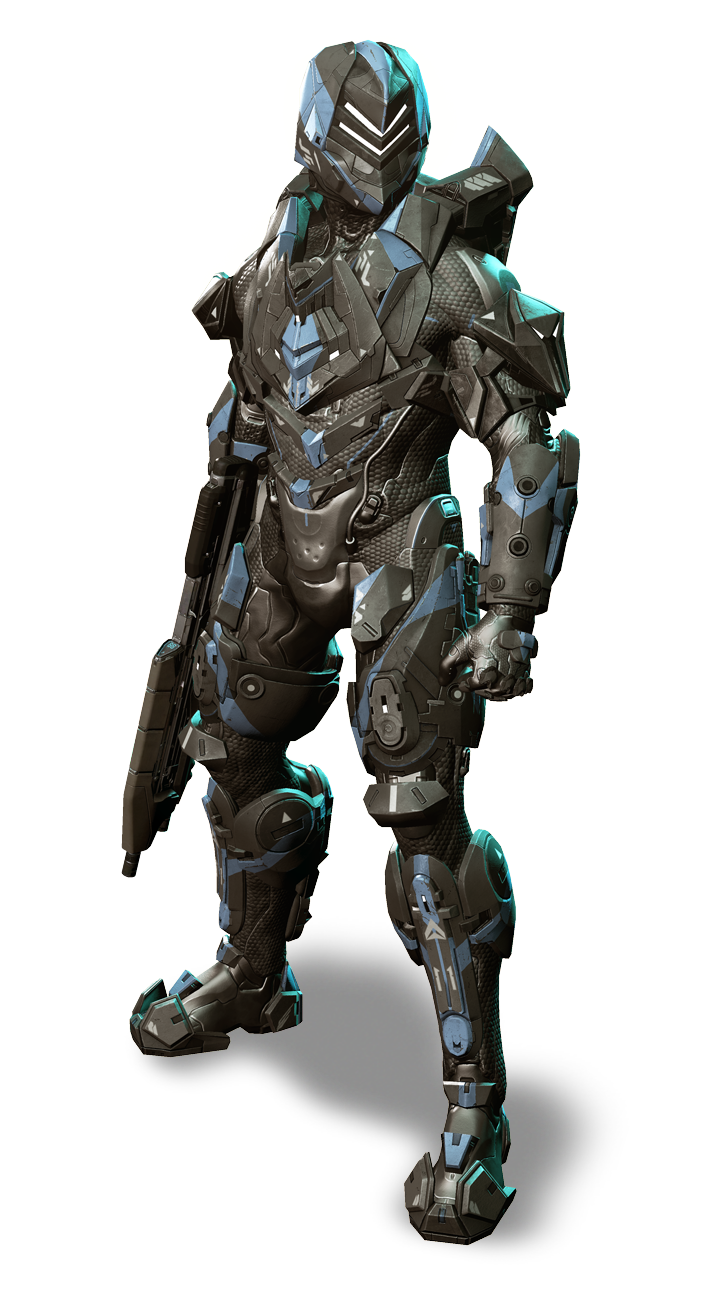 Trip's Weapon: