Full Name:
"My first name's alright, but my middle name pretty much sucks ass." Violet Margret Wayland
Nickname:
"Whatever. Like I really care as long as it's not bitch or whore." Violet loves nicknames. Shes very open to anything you call her, she thinks that a nickname is personal. If someone takes the time to give you a nickname, then they're planning to stay in your life and get to know you. Nicknames are special to her, so, unlike other girls, Violet doesn't care if a boy calls her baby or babe. Usually she just goes by Violet or Vi, but if you give her a nickname, you can consider her a friend. Unless you annoy her of course.
Age:
"Too young. I can't do

anything

fun without it being illegal. Just don't get caught right?" Violet is the second-youngest of the Wayland children, along with her twin brother. While she's close to her older sister and goes to her for advice and girl problems, It's her twin that she does everything with. She herself hates being her age, but still- it's cool having a twin. Violet is sixteen years old.
Gender:
"Ouch. That one hurt. I'm a girl dumbass. Needa check?" In some ways, she may act like a boy, but she's female. She may not be 100% tomboy, but she's not a soft, sweet little girl either. She's sort-of somewhere in-between when it comes to her behavior. Biologically, she's a girl.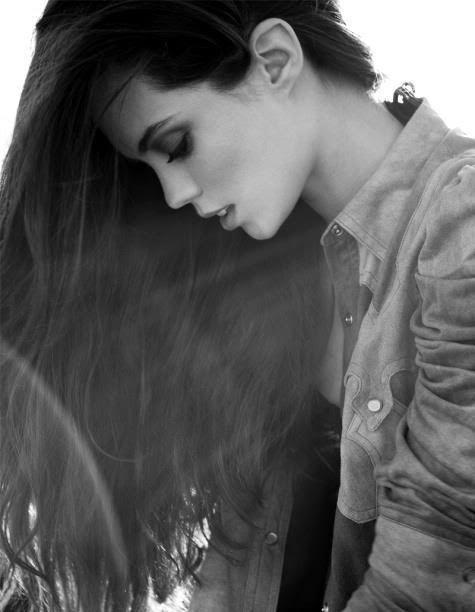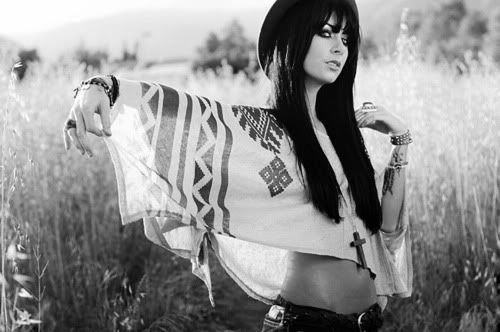 Role:
"I'm not one of those blood-sucking mosquito bitches if that's what you mean. I'm Violet

Wayland.

Yes you heard me right; Pure-bred werewolf, and practically royalty." Female One
Likes:
"Likes? Dislikes? What is this? An interview? Let's just say if I don't like you, you're fucked. Any more stupid questions?"
+ Wild nights +
+ Having fun +
+ Having control +
+ Parties +
+ Feeling reckless +
+ Being young +
+ Being free +
+ Having no responsibilities +
+ Beaches +
+ Warm whether +
+ Lightning +
+ Music +
Dislikes:
"What do I dislike? That depends... How much time do you have?"
- Being bored -
- Being sad -
- Stupid people -
- Annoying people -
- Being constrained/told no -
- Rules -
- Feeling stupid -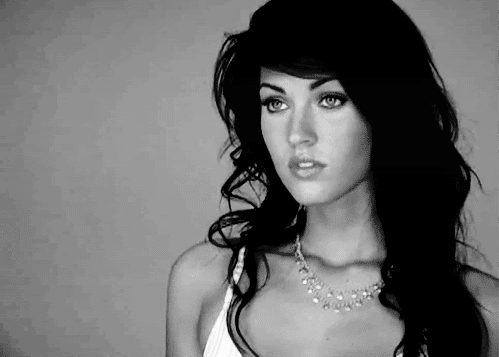 - Buissness -
- Feeling caged in -
- Having too many people counting on her -
- Fire -
- Cold whether -
- Snow -
Fears:
"Everyone's afraid of something. The trick is hiding it."
* The dark *
* Being alone *
* Disappointing her family *
* Going unnoticed *
* Fire *
* Smoke *
* Drowning *
* Never falling in love *
* Getting married to the wrong person *
* Getting hurt by someone she trusts *
Theme Song(s):
"As if only one song could fully describe me."
1. Hot mess- Cobra Starship
2. Destructive - LeAnn Rimes
3. Not Fragile- Christina Grimmie
4. This little girl- Cady Groves
[ Will add more ]
[ Wolf Form ]