---
---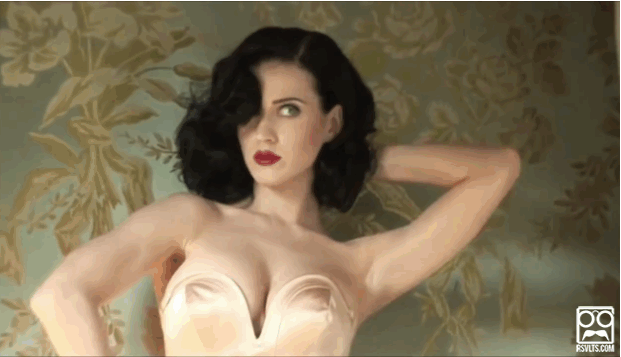 FC:
Katy Perry
Interest:
She's Married to Cody; the boss, but she's been having an affair with Jason; The employee.
Age:
26
Personality:
Vanessa's personality, is very playful. She'll do anything to get what she wants Vanessa is flirtatious with any boy she meets. Vanessa's smart and knows what she's doing with her life. She can get out of some situation but her quick thinking. Though she is a bad girl and can get herself into some trouble Vanessa still tends to herself into some trouble now and days. She has fun with it, if she know's she'll get caught. Other than that she has a big heart and she loves someone for them not because of fame or fortune, She loved them for who they are not their job status or money bring in. She just like the girl next door but with a little more spice.
Height:
5'6
Weight:
120lb
Weapons:
Vanessa has a small pistol she keeps with her at all times.
Allies:
Her allies are everyone in the mafia gang.
Enemies:
Her enemy's include their rival brotherhood.
Likes/dislikes:
+Flirting
-Being Tricked
+Being playful
-Fighting
+Romance
-Knives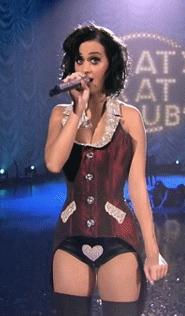 Fears:
Her husband finding out about her affair with his employee.
Scars:
None
Addiction:
Vanessa's addiction would be flirting. Other times she puts on performances to entertain the Mafia Members.
History:
Vanessa as a rich background her father owned a big company and bring in a large amount of Money each day, all the boys loved her growing up. She'd usually go for the older boys. Her first boyfriend was in 10th grade they got together during a school pep rally. She always would get into trouble when she was growing up and she still does. Not as much as she use to but a fair amount of time she can get in trouble.