Weight: A lot, bet most of you couldn't even attempt to lift me, plus You'd probably get burned in the progress.
Height and length: I'm freaking huge, My bottom half is a bit bigger than a male adult horse and my upper half of quite a bit bigger than a humans'.
Horn color: fire orange
Wing color: fire orange with a bit of fire orangish red on the ends
Human Form: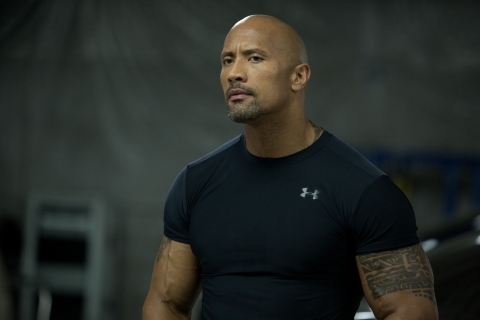 Weight:280 lbs, most of it being muscle just so you know
Height: 6'2"
Hair color: black, though it is only able to be told by my facial hair as I prefer the bald or mostly bald look
Eye color: Blue, now don't go saying it's like water, Blue is one of the hottest fires.
Name:
Hadeem (Just how I like it, plain and simple. Who needs any of that last name stuff anyway.)
Age:
Old, I kept keeping track long ago, though who'd really want to know anyway
Gender:
Male, and if you dare question that I will burn out your eyes and slowly cut and sear you apart limb from limb.
Species:
An Ifrit, yes i know many of you might not have heard of us but we are like Jinn, and no I will not grant you wishes. If you can't tell, note my main features of being large, very powerful, winged, and On FIRE!
Sexuality:
I tend to go for the opposite sex. Now you may question how I get them, but I have my ways
Personality:
Well people would call me arrogant, malicious, and evil. Though only arrogant is true all of the time, I have a right to be such anyway as I am a very powerful, large, flaming, wish granting entity. I also don't hurt people all of the time, I just get mad pretty easily and don't always try to hold it back, sometimes I don't try to hold it back at all. I have been known to be kind, especially if I have been freed from any prison I have been put in, though I am currently free. I tend to be a bit of a hoarder, and have a tendency to want valuable things and beautiful woman, but don't worry to much, I haven't kidnapped for about 100 years now.
Likes: Valuable items
Women
Power
Fire
Freedom
Night time (It's when I glow my brightest)
Dislikes: Small areas
Wizards and sorcerers (Don't worry I merely have a minor distrust other magic users as I haven't been caught by any other types yet.)
Weakness (I mean come on, at least have a strong personality)
Lamps (like most other Jinn)
Water (If you can't tell why by now then your dumber than you look)
History: I was born a higher class Ifrit and so I got the benefits of it. Being born stronger and getting more privileges and training. I usually spent my time wandering this world at every chance, even though you really would think I would stay away from this realm as long as possible since my first time had included being summoned and captured, but I was intrigued. I spent my wanderings collecting items and flirting with women. Oh, and also being captured a multitude of times. Once I became stronger it happened less and less, but there was still the occasional power sorcerer or group of weaker ones. A couple of times there was even a king. Remember Pompeii? Took quite a bit of my power but the king had been quite jealous and angered at the Romans. Well this went on for quite a while and by now I have quite a few stashes of items around the world, though some have probably been found and looted, like how I attempted to hide King Tut's tomb, but oh well. I returned to my realm occasionally, I was a highborn lord there and had to check on my lands. I eventually tried my hand at overthrowing the Ifrit King, though it failed and I ended up banished from my land. So I came back to this realm, found this town, collected some of my belongings, and moved in here.