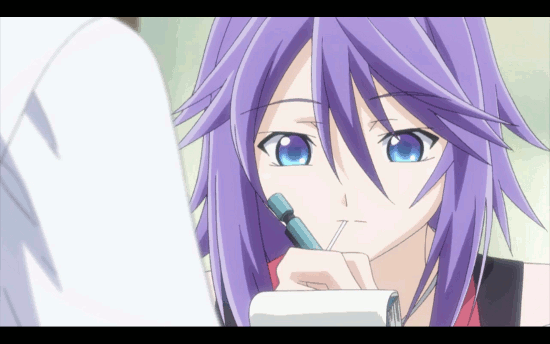 "Lies tear us apart even if they're supposed to make things better"
---
---
[color=]
[/color]
Name:
Tsukina Mitsuki
Nick-Name(s):
Suki
Title(s):Age:
20
Gender:
Female♀
Height:
5'9"
Weight:
120lbs
Role:
Last six- sixth member
Main Power:
Sublimation
Secondary Power:
Pyrokinesis
---
---
[color=#Character Color]
[/color]
Brief Overview:
Calm | Distant | Witty | Snarky
Your first impression of is calm. She won't raise her voice and has practically no temper. She seems kind and forgiving. At times she can seem a bit distant like she is in a world of her own. She would be very quiet and stare at you for a good while as if in a trance. Actually what she is doing is trying to figure you out. She is quite a smart person and will often run on first impressions without really getting to know them much.
If you really get to know her she isn't all that nice on the outside. She is often pessimistic and has quite a large ego. She will often talkback and blame others for her problems. She hates admitting she is wrong and will do anything to avoid it. She has a sharp tongue and it is never a good idea to get into an argument with her.
Deep down she is incredibly immature and a good bit weird. One minuet she would be insulting you the next she would be defending you. If she's around someone she knows well she would get on like a four year old. She would whinge about everything and get excited about the strangest things. She also likes throwing things at people a lot. So if I were you be prepared. Dispite all this she never lies, cheats or steals and dispises those who do.
Likes:
▲Insulting people
▲Food
▲Water
▲Being around people she knows
▲Being immature
Dislikes:
▼People questioning her
▼False things
▼Lies
▼Cheating
▼Being alone
♫♪♫♪Theme Song(s)♫♪♫♪
Can have up to three
[url]Title (& author)[/url]
[url]Title (& author)[/url]
[url]Title (& author)[/url]
---
---
[color=#Character Color]
[/color]
Give a three-five paragraph history of your character. Include everything your think you should.
---
[color=#Character Color]
[/color]
Put anything else you'd like to mention here.[/font]