Margret Harlan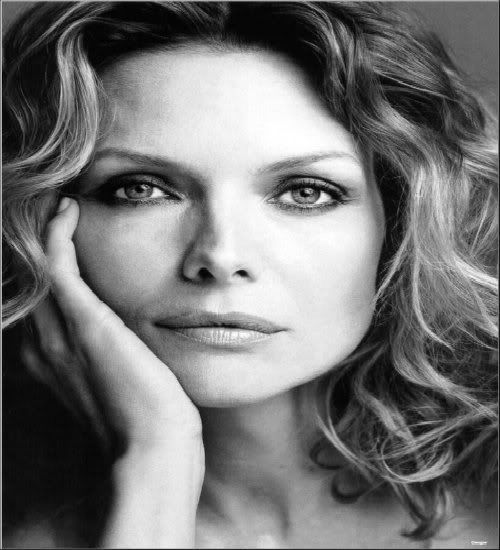 Really, Margret is fifty-three(53) years old.
Thanks to an aging spell...
Margret looks to be around forty-two(42) years old, and will stay that way as long as the spell is in place.
Margret is the aunt to both Faye and Jinx Harlan.
She is also the mother of Eevee Harlan.
Was
the sister of Willow Harlan..
Unlike most witches, Margret has
two
familiars. They are, surprise surprise, two black cats.
Their names::
Mix(male) and Mingle(female).
She was nine, sue her.
How she keeps the names straight, who knows..
Very
good with potions and spells. Great with herbs..
Her healing elixirs are popular in the Supernatural Community.
Main element is ::
Earth
She's a kook, what can you do?