Name: Shannon Lee Maxwell
Age: 16
Pack: Light
Role: Second in command
Grade: 12th
Personality: Smart, Silly, Mean, Shy
Hobbies: Archery, Singing, Acting
Human Appearance:
Wolf Appearance: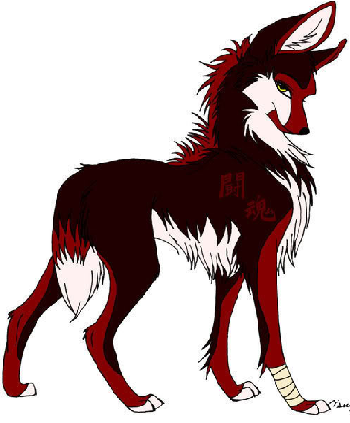 Likes: Spending money
Dislikes: Not having money
History: Grew up in a small family, of a mother, father, and little sister. Ran away when she started to feel as if her family didn't want her, She came across a big house in the middle of the woods and met Juliet. She agreed to be Second in Command and help her friends with anything.
Crush/Mate: Has a boyfriend but he is in London right now
Marks/Scars/Tattoos: Tattoo of a butterfly on the back of her neck