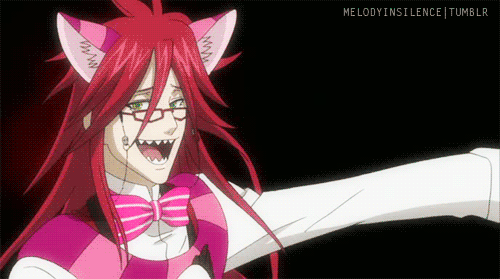 Basic Information;
"I am not crazy. My reality is just different from yours."
Name:
Cheshire Cat
Age:
Uknown
Race:
A cat depicted with a broad fixed grin on his face
Ethnicity:
British
Orientation:
Tabby British Shorthair Cat
Relationship Status:
Unknown
Role:
Cheshire Cat
Faction:
Loyal to all but no sides.
Abilities:
Invisibility, shape shifting, transportation, metamorphosis
Best Feature:
His Grin and word choice
Appearance;
He has either long or short bright red hair. His fur color is pink and purple. Snow white skin color with yellow and green eyes. As a human he stands any height he wishes, but mainly tall about 6 feet, the same thing goes with his weight but sticks to 135 pounds. Slinder yet fit body, he has a body like a cat, flexible. When it comes to fashion he is always up to date on everything. He does wear eyeliner and mascara, it makes his eyes pop more.
His Grin is what stands out the most, no matter what form he is in, his sharm perfect white teeth will show from ear to ear, literally. He is always smiling even when he talks. Most of the time he is in his cat form, but not all the time, just most of it. Also he can use his body to either frighten or amuse his enter counters.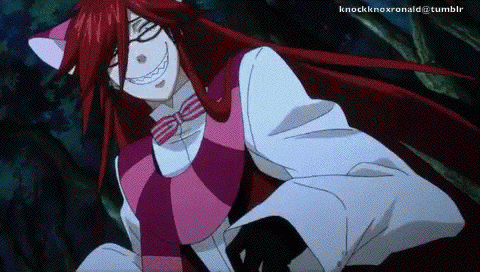 Personality;
I can't say he isn't an odd creature. If he likes you, he will amuse and teas you. If he hates you he will drive you mad and frighten you. In his own little way you can say he is a very very dark soul and mysterious to others. He has the habit of admitting; with pride, who he is and what he is. He hold no shame. All of Wonderland's inhabitants appear to hold a fear over the Cheshire Cat, even the Queen of Hearts, most likely due to the fact that he is the maddest and craziest of them all, or it could be due to his unique abilities.
His true nature can be questionable, but above all, he appears to be a completely neutral character. He can be kind to someone he likes (not necessarily romantically) and help them out through everything. Thing is sometimes he has a cruel sense of humor, especially to those he finds fun to pick on or hates. Constantly causing mishaps to purposely have the one he hates go madder. The Cheshire cat is neither good or bad, but he is the maddest of them all, some even say he out beats the Mad Hatter.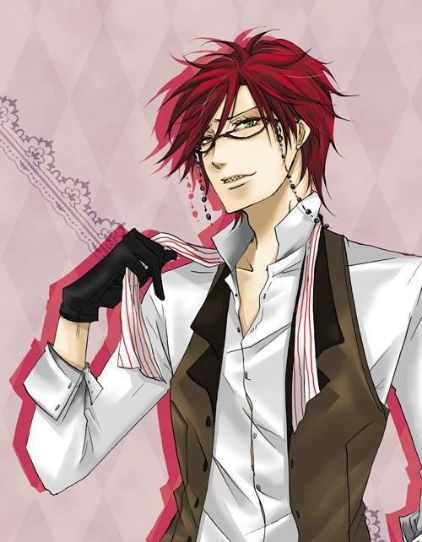 Likes;
Tricking people (especially his favorites)
Angering those he hates
Confusing people
Giving some very good advise
Being MAD
Dislikes;
The ones who hate the Mad 'people'
Using the phrase "Skin a Cat" it's insulting
Seeing those he likes sad or upset
Dogs / Wolves / Dog like creatures
Doesn't care for water
Hobbies;
His likes he tends to make his hobbies.
But he does have a hobby of being nosy
Spying
Popping up out of no where to startle people for his own amusement
Visiting the Prince of Spade, he thinks it's a hobby
History
I guess you can say that the way he has, has nothing to do with his history and we can't say we really know a thing about him. He claims that he is only a dream, part of your imagination. So your history is his history. You are him and he is you. He is your maddness, your happiness, your sadness, and everything else that makes you, you. But without you, he is a mystery that no one knows or understands, most try to avoid him if they could. But, some do know that he is good friends with the Prince of Spades, so maybe, just maybe, if you can ask him and get him to tell you, he just might. That is I dare you to try.
Extra
Friend of Prince of Spades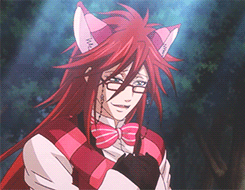 "We will meet again"