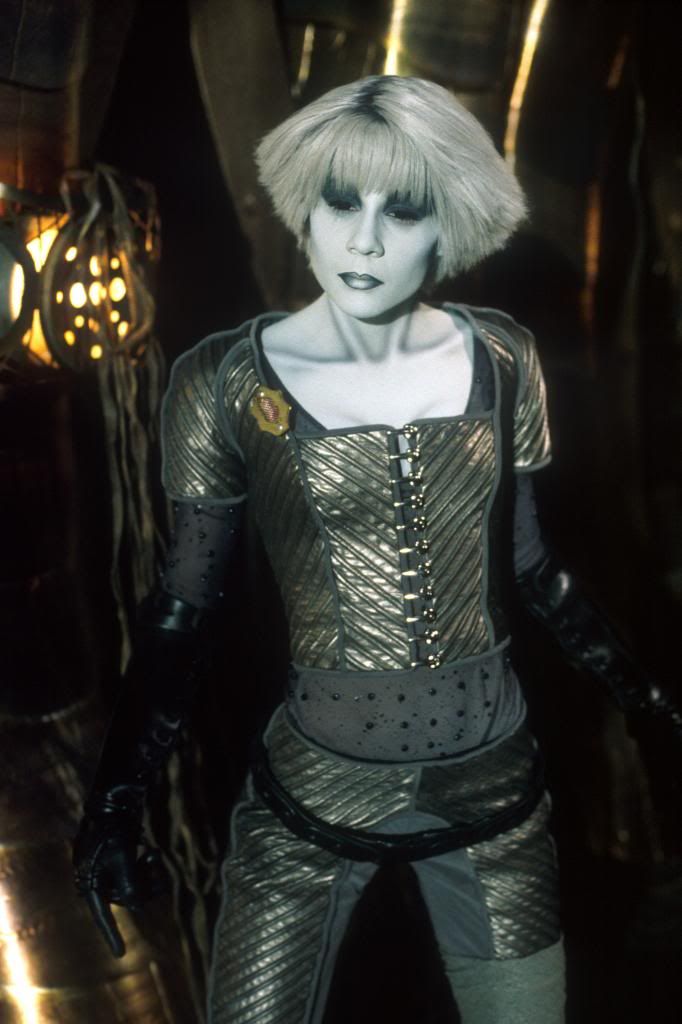 Name: Shadowdancer
Civilian name: Cara Black
Age: 26
Occupation: Music Teacher
Alliance: Ex Villain currently X-Men
Appearance: Cara prefers to wear her own clothes rather than stick to the X-men uniform, never entirely considering herself one of them at all. Usually she wears a leather jacket which is generally kept open to show off the varying band t-shirts she wears. She also tends to stick to wearing boot cut jeans over a pair of military styled boots.
Personality: Although Cara's past was filled with misery, the friends she made under Magneto and the sheer admiration she had for the man made her drive herself as hard as she could setting herself to be the best she possibly could for him. It isn't too difficult to see after talking to Cara that her affection for Magneto's past self goes slightly beyond that of him just being her leader. Cara is also the type of person to hide her own emotional weakness behind constant flirtation and a fondness for… close comforts.
Unsurprisingly Cara has a disdain for humans having spent most of her life under their heel. As far as she became concerned it was better to die for freedom then to live in fear.
Mutant Classification: Alpha soon to be Gamma
Powers and Abilities:
Darkness Manipulation:
Cara can manipulate the world around her using shadow, as long as the objects she wishes to use are connected to her either through her shadow directly or through a chain of shadows. So if her shadow fell onto a table's and a lamp's shadow fell onto the tables, she would be able to manipulate that lamp until its shadow fell out of the chain. Though incredibly versatile this power is most powerful at night when almost everything is within her grasp but in the same breath in daylight if the shadows are lighter she has less control over the object, finding it much harder to grasp. With complete surrounding light that doesn't leave any shadows, Cara is left almost completely powerless this being the only way to properly keep her imprisoned for an indefinite period. Her own shadow however although effected by sunlight can be freely controlled in any way she wishes as long as it retains its original surface area.
Shadow Dance:
Cara can become a shadow, removing her physical body entirely. This ability however does leave her shadow visible as she moves around so in a light area it can be easy to spot her. It also requires a shadow for her to pull herself into, this can be her own.
Flexible:
Cara had spent many years as a dancer and gymnast before and after she discovered her mutant abilities and as such is incredibly flexible and surprisingly strong given her slim build. She uses this to her advantage on many occasions.
Darkness:
In dire situations Cara can call forth the darkness inside of her and totally submerge her surroundings in pitch black shadow, smothering all lights however this ability is hugely taxing and is only really useful as a last resort.
Darkvision:
Thanks to her power of darkness Cara has incredible night vision, being able to see just as clearly in total darkness as she can in daylight.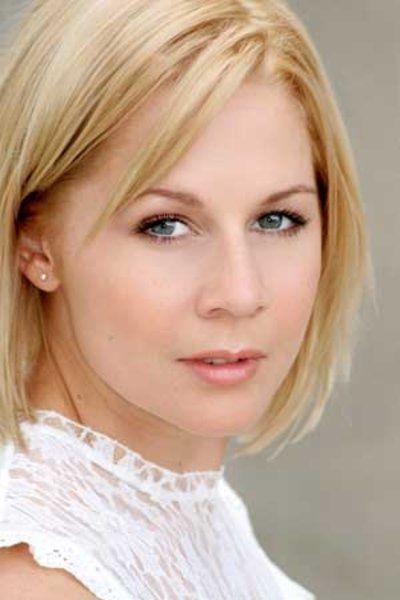 History: Cara was born in the then Soviet Union not far from Moscow. Her childhood was less than happy, spent living in poverty with her abusive father often having to make excuses for her various bruises. Her one outlet from her miserable life was spent sneaking outside the theatres in the richer areas to watch the dancers on stage. This continued for many years with Cara often spending hours at a time even in the coldest of nights huddled in her ragged coat watching through a window, wishing desperately.
Like most non-gamma mutants, Cara's abilities didn't begin to present themselves until her early teenage years as she suddenly discovered that she could move her own shadow freely. She decided almost instantly that she had to keep this hidden, her countries post-communist turmoil was already causing enough trouble and her life in the state it already was this new development was unlikely to aid her.
Although she had thus far managed to keep her powers a secret one night whilst Cara sat quietly in her room quietly doing her homework she had absentmindedly sent her shadow dancing across the room. It was here that her father discovered his useless daughter's latest disappointment. His wrath came down upon her swift and mercilessly kicking her sprawling into the street where she was forced to run for her dear life, tears streaming down her face.
She ran for what seemed like hours not stopping until she had reached absolute exhaustion leaving her crying in an alleyway her knees pulled tightly to her chest. It was here that she was once more disturbed as a gang had caught sight of the sixteen year old and were moving in with vile grins. Cara could only scream as they approached but as she buried her head to hide she realised she was encased in what appeared to be thick black fog. Not waiting to discover more Cara desperately tried to run shouts of the gang almost right on her heels, she soon discovered this was a mistake as she ran almost straight into the dead end. She pressed her back firmly against the wall her legs quivering and tears stinging her eyes.
Cara was used to beatings and the gang could not hit like her father but the sheer number of them quickly had her on the floor, kicks hitting violently against her as they screamed "mutant!" and "freak!" at her. She had almost given up hope but suddenly the kicks stopped and the gang was shouting at something else. The sickening crunch as they were killed in Magneto's creative forte was the only thing that made her open her eyes to the much older man who had his hand extended to her in friendship.
She joined his cause there and then, giving up her life of poverty to fight for mutant rights. Under these influences, Cara became a proficient thief using her talents to easily sneak past almost all known security systems and cause havoc where others could not hope to access.
Several years later whilst in the middle of one of her now well practiced robberies she was ambushed by government agents all ordered to kill, she ran desperately through the facility but they were ready and waiting at every corner, the entire base lit up enough to make her powers almost useless. Surrounded, wounded and without any hope Cara surrendered. That's when her luck changed as the X-men burst into the facility, the very people she had scoffed at and fought with on many occasions. The X-men quickly neutralised the agents and took Cara back with them to the mansion where her wounds were treated. Here Xavier offered for her to join them an offer she declined but felt bound to at least offer her services until she repaid the debt. Since then Cara has used her past experience to teach the students music.