"Kill or be killed? Who said the 2nd half was an option?"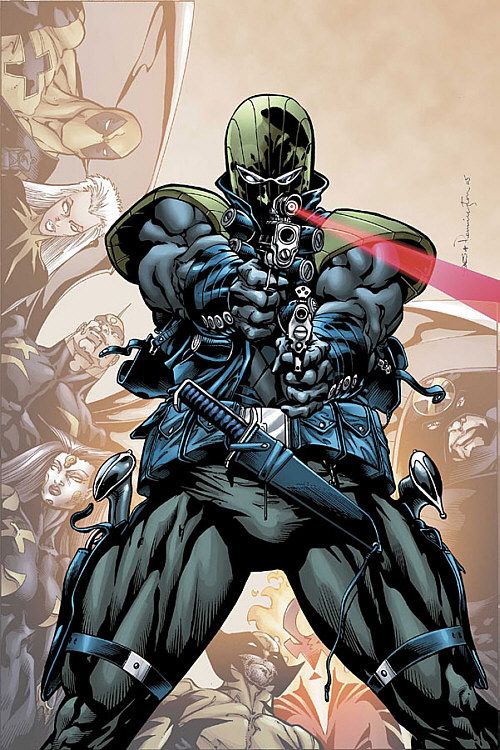 Name: Agent Zero

Civilian name: David North

Age: 30




Occupation: Other / Mercenary

Alliance: Villain/Government

Appearance: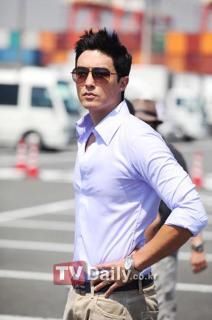 Personality: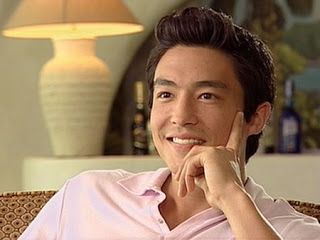 Calm, collected and vain. He is ruthless in his pursuit of his bounty. He is very focused and intelligent. His gentle side is existent but is not often seen by those who are not close to him. He can be pretty smug but never overconfident. He will retreat if he knows there is absolutely no chance for victory.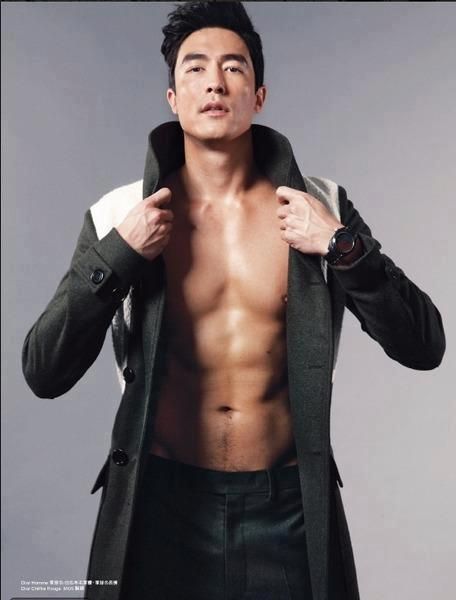 Powers and Abilities:


Kinetic Energy Manipulation:
North's primary mutant power is an ability to absorb the kinetic energy generated by an impact without harm to himself. While there are limits to this power, North is able to survive falls from tremendous heights, energy blasts, and being struck by superhumanly strong foes without being injured. After absorbing energy, North must release the energy in the forms of powerful concussive or heat blasts. He can also channel the energy into physical attacks, increasing the physical force of his punches and kicks to superhuman levels.


After being forced to join the Weapon X Program once again, North's kinetic absorption ability is artificially mutated further. Now, aside from channeling the energy to increase the strength of his physical attacks, North can expel a corrosive enzyme that is secreted from the tips of his fingers via his energy blasts. Aside from its acidic properties, the enzyme is specifically designed by the Weapon X Program to counteract the effects of an opponent's self-healing capabilities by reversing the process. The more an enemy's body attempts to heal itself from injuries sustained by the enzyme, the worse the injuries become. As a side effect of the procedure used to grant him this ability, North's body now possesses no discernible scent.





Healing Factor:
Upon accepting his first offer to work for the Weapon X Program, North is artificially granted a slight healing factor that allows him to recover from mild to moderate injuries much faster than a normal human. It also renders him immune to most diseases and toxins and also greatly suppressed his natural aging process.


Skills and Equipment:




North is a highly skilled hand-to-hand combatant and covert operative. He is also an expert marksman, skilled in the use of virtually all types of firearms. He has also worn a variety of uniforms over the course of his career.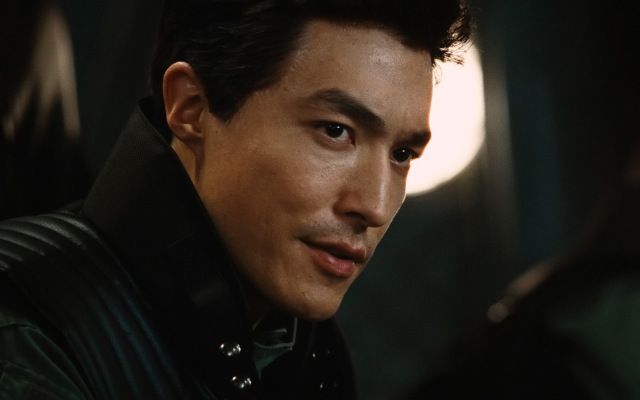 As Agent Zero, North wears a body armor woven from vibranium, rendering him completely silent as he moves. It also refracts light which renders him practically invisible to conventional detection methods in total darkness.

North has carried a wide array of weaponry including, but not limited to: thermite bombs, hydraulic bolt guns, titanium bullets, wrist-mounted projectile tasers, wrist-mounted plasma blasters, adamantium bullets, anti-metal bullets, and an adamantium-coated knife.


Other information: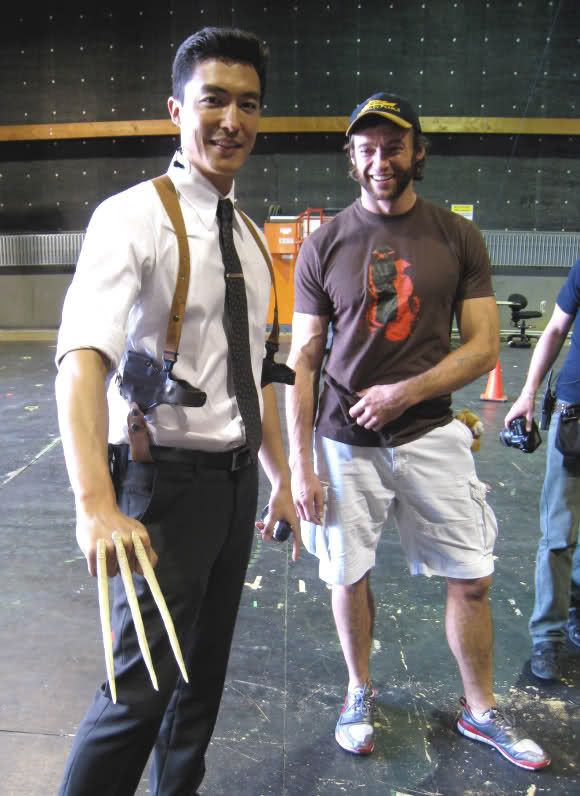 Works for the Weapon X program and is an old acquaintance of Logan's. Logan once asked him to reform and join the X-men. North considered the idea but turned Logan down figuring he'd be better off on the "winning" side, seeing as he felt the X-men were the underdogs.