"I'll challenge you to a game of life. Fair warning though, everyone else usually dies."




Name: Frenzy


Civilian name: Joanna Cargill


Age: 25


Occupation: Other / Mercenary

Alliance: Villain/Government


Appearance: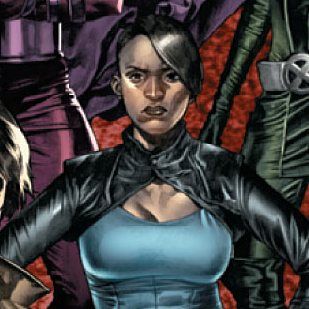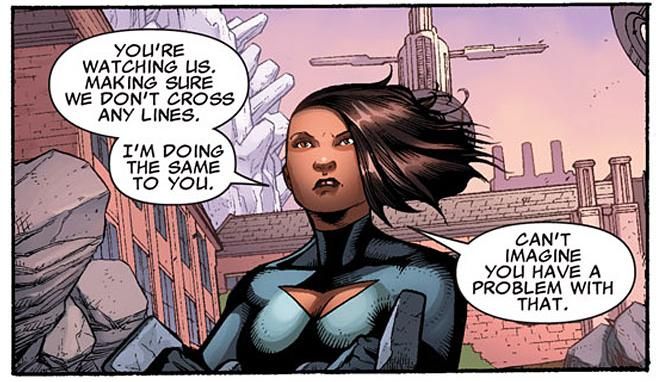 Powers and Abilities:
Frenzy is a mutant who possesses steel-hard skin that makes her resistant to most forms of conventional physical injury, as well as temperature extremes. She has been shown to merely shrug off being covered in flames and is also highly resistant to microwave radiation, though adamantium has been shown to puncture her skin after an encounter with X-23. Frenzy also possesses superhuman strength, approximately on par with Spider-Man. In later years she has been depicted as strong enough to battle characters like Rogue, and She-Hulk.





Other information: She's very tough and has a mind of her own. She will not back down to a challenge and gives her all in every task assigned to her.