Name: Marvel
Civilian name: Kyle Jean- Claude
Age: 23
Occupation: Student, Professional Model
Alliance: Good/ X-men
Appearance: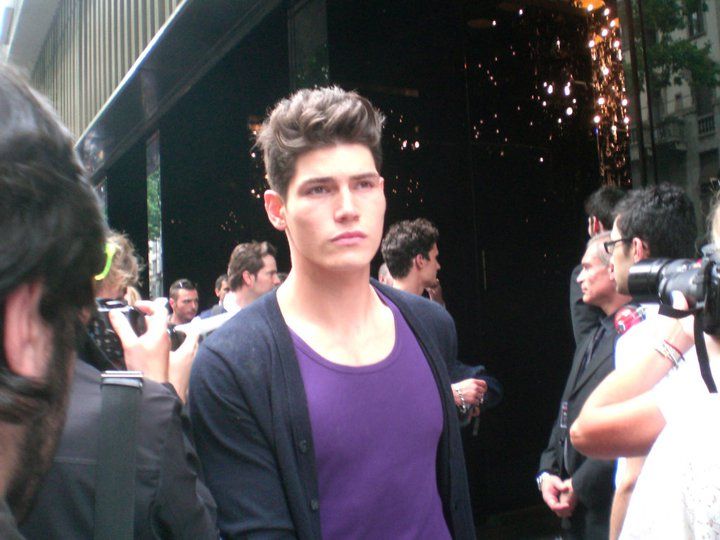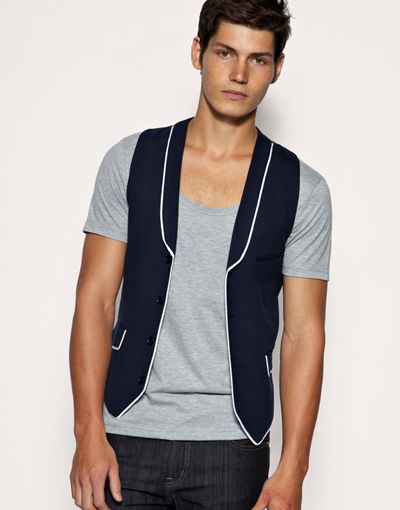 Personality:
Kyle is very cool and likes to have fun. He's somewhat of a scene king and likes to be where a good time can be had or where it makes him look cooler. He has a tendency to shun thing that he deems generally unpleasant. He's a pretty nice guy but will often become quieter when he's not with the in-crowd. He tends to roll his eyes and dismiss himself away from anything that he doesn't feel like dealing with. He's pretty whimsical and has a lofty attitude about most things. However you can count of him to do what he say he will do.
Mutation Classification: Alpha
Powers and Abilities:
superhuman strength, endurance/ stamina, flight, physical durability,
Kyle possesses incredible superhuman strength and durability, can fly at roughly half the speed of sound. He also demonstrates the ability to absorb other forms of energy, through physical touch. When sufficiently augmented, she can withstand the pressure from a 92-ton weight, and strike with a similar level of force, although Magneto theorized that this likely is not Kyle's limit.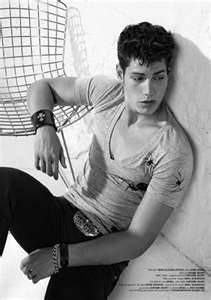 Absorbtion:
Kyle possesses the mutant ability to absorb the psyche and abilities of another human being (or members of some sentient alien races) through skin contact. Kyle can absorb the memories, knowledge, talents, personality, and physical abilities (whether superhuman or not) of the person he touches, as well as occasionally duplicating in himself physical characteristics of his victim. The victim's abilities and memories are absorbed for a one to 60 ratio of time of contact. The victim loses those abilities and memories for exactly the amount of time that Kyle possesses them. This absorption usually leaves the victim weakened, and sometimes renders them unconscious. Their powers may also be temporarily weakened or removed. Kyle's power was constantly active, rendering him incapable of touching others without the absorption process taking place. However, evidence suggests that Kyle's inability to control his powers is psychological in nature. This fact has since been corroborated by the discovery that Kyle's absorption power never developed beyond the stage of its original manifestation. Xavier later rectified this by telepathically removing the psychological barriers stunting it. Now Kyle can touch others without an issue and can choose to turn this ability on and off at will.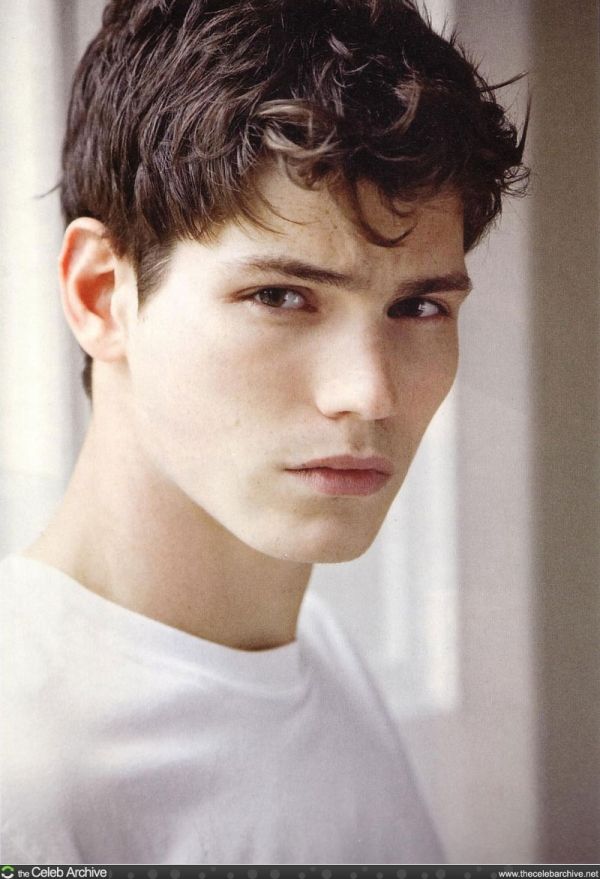 The transfer of abilities is usually temporary, lasting for a period of time relative to how long contact is maintained, but if Kyle holds on to his victim for too long, the transfer may become permanent, leaving the victim nearly dead. Most often this process happens instantly when Kyle touches someone, but certain extraordinarily powerful beings have proven resistant to Kyke's power, and he may only share part of their memories and power.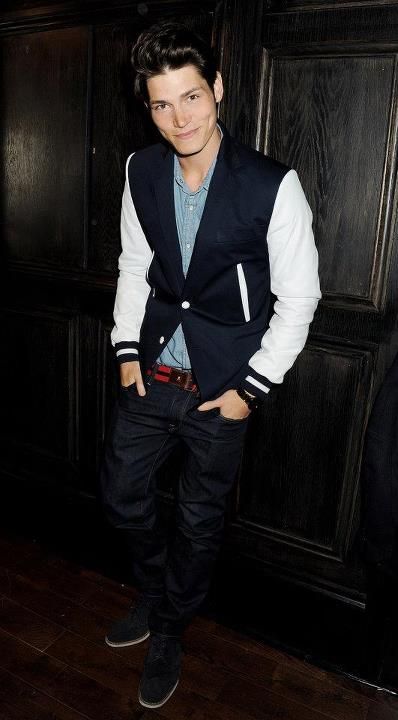 As Kyle is absorbing the total psyche of a person, there is a risk of a personality overwhelming him and taking control of his body. It has also been shown that even though the memories he has absorbed eventually fade when a psyche returns to its body, remnants, or 'echoes', of the personalities of victims whose memories he has absorbed remain buried in his subconscious indefinitely, and while there is little to no risk of those personalities overwhelming him, they can occasionally make their presences known.
History: Kyle Jean- Claude was born in Paris France to two famous artists. They lived quietly and trained their child in the arts. He eventually realized his powers when tried to touch a friend and absorbed their energy putting them in a coma. He now had his friend's memories and skillset temporarily. Kyle was freaked out and didn't know what to do. The friend eventually recovered but Kyle still couldn't touch others. After knocking five other people out with physical contact he grew very angry and struck a wall. This resulted in the discovery of super strength as he had put a hole through the wall with his fist. He lived locked away at home for several months as his parents didn't know what to do for him.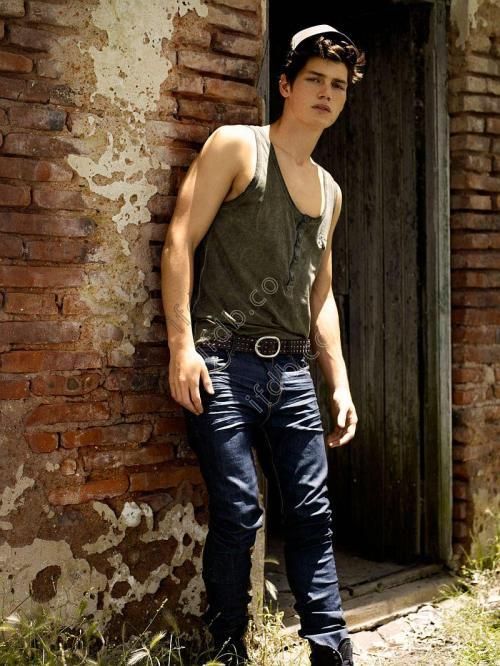 A friend of his parents who turned out to be the X-men Northstar, found out about Kyle and offered to take him to Professor Xavier's School. Kyle learned better English and with Charles' help gained enough control over his abilities so that now he can touch others without draining them of their abilities and life force. He then began a modeling career. Now he can have many people touching him to do his hair, make-up, and change his clothes whereas before he couldn't.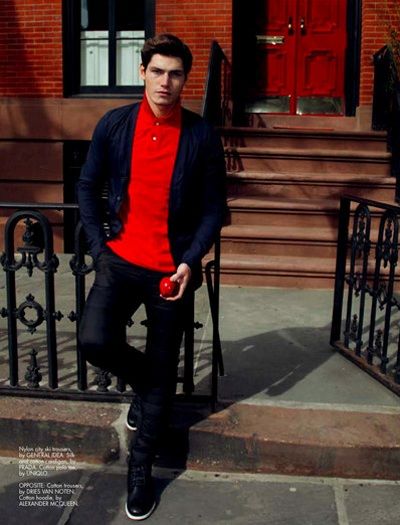 Other information: He's openly gay and had a crush on the X-man Northstar.