Name:
Boom-Boom (AKA Boomer)
Civilian name:
Philip Klein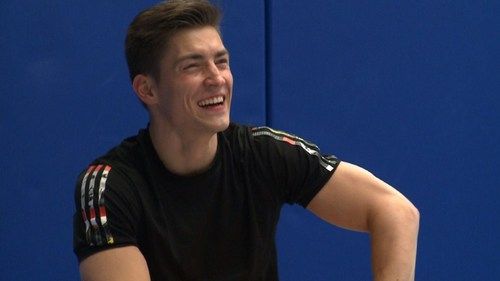 Age: 26
Occupation:
Student
Alliance:
X-men
Appearance:
Philip is tall and muscular yet slender Caucasian male of German ancestry. He has short cropped dark sandy brown hair. His face is pretty angular and model-esque. Philip is very handsome and is often found smiling.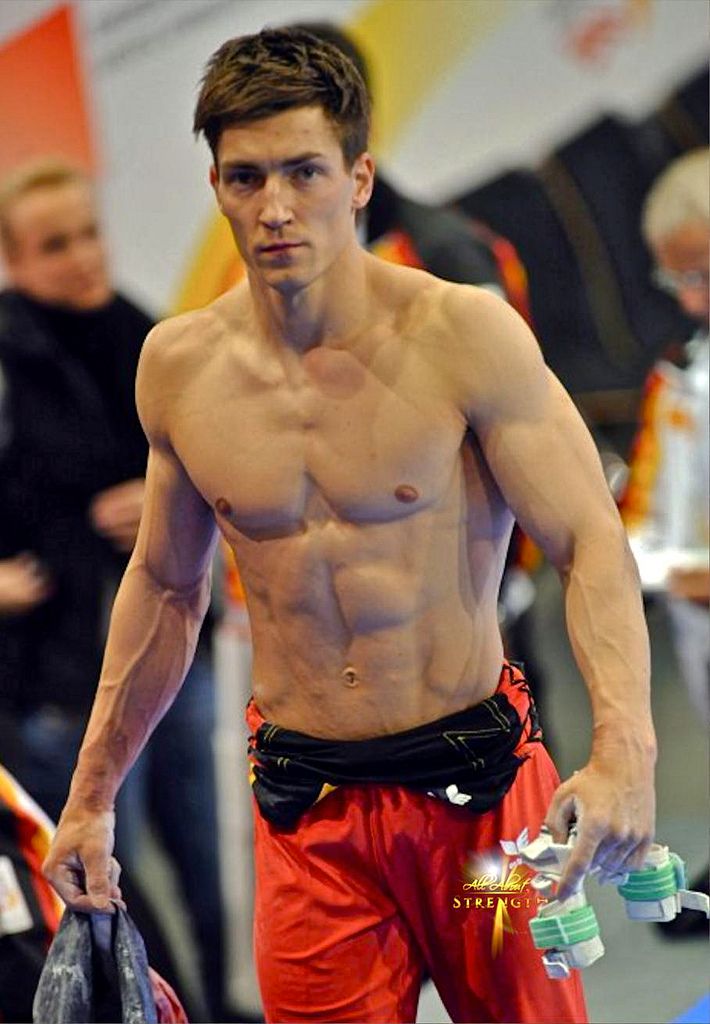 Personality: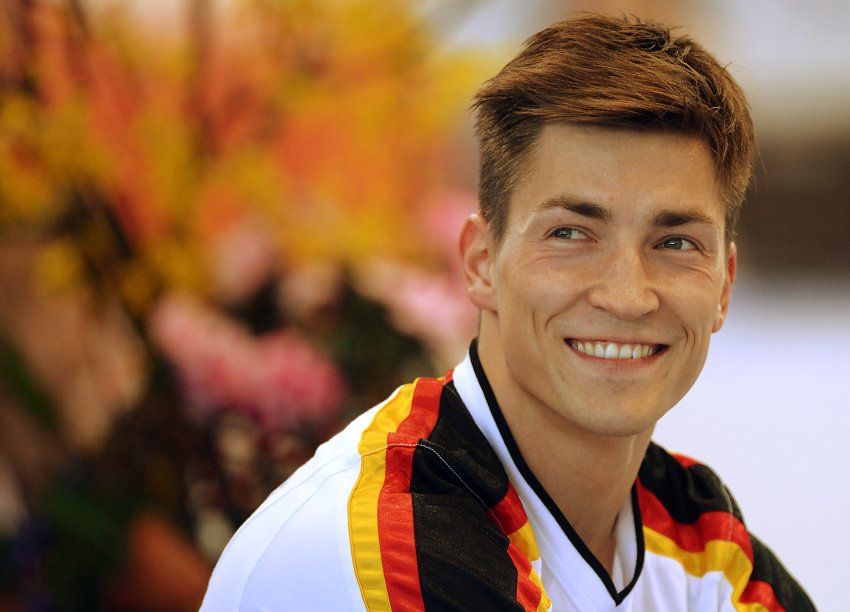 Philip is a very chipper and jovial individual. He is often in good spirits or at least seems to be. Philip adores fun and loves to laugh. He will often play practical jokes on others just to see their natural reactions to things. His jokes are usually harmless in nature. Those who are effected by his practical jokes are usually aware that he's means well. He's very kind hearted and looks after those around him with concern. He's a hard worker although he can sometimes be a bit distracted. Focus is his weak point but he is aware of that and is not too proud to rely on others to help him focus on a task.
When Philip is upset he usually shuts down and will try to keep contact with others to a minimum. If he is pressured into talking or facing an issue when he doesn't feel ready to, he is prone to lash out in an attempt to be left alone. Philip often tries to soothe a sad or difficult situation with humor. This sometimes makes others comfortable and other times makes them upset. Philip deals with fear in a contrary manner. He likes to confront something he's afraid of head on with bravery. He'd like to say that if he ran away from anything, it would be because he didn't feel like dealing with it not because he was afraid.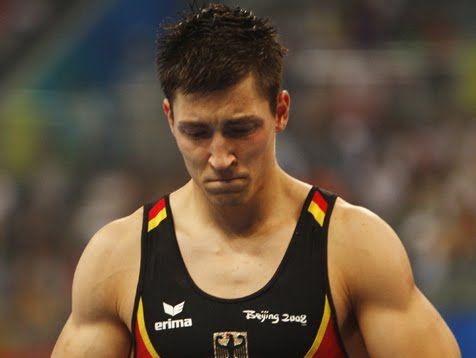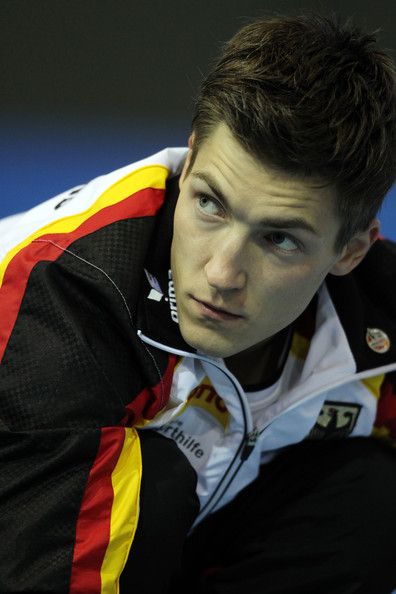 Mutant Classification:
Alpha
Powers and Abilities:
Time Bombs:
can create balls of plasma, which he calls his "time bombs." These "bombs" explode with concussive force. He can produce marble-sized "bombs" which have little concussive impact and which he uses for playing pranks. He has produced "time bombs" ranging up to the size of beach balls, which, when they explode, can smash tree trunks and metal objects. The amount of concussive impact depends on the size of the bomb he creates, and he can, at least to some extent, control the amount of time until it detonates. After training with X-men he has learned increasingly greater control over the energy he generates. He can now muffle the sound of the detonation to a limited extent and generate explosive energy as streams that respond to his thought directions. Now possessing greater control over his powers, he can even reabsorb the energy of non-detonated bombs and is no longer afraid to use his time bombs in nearly lethal ways.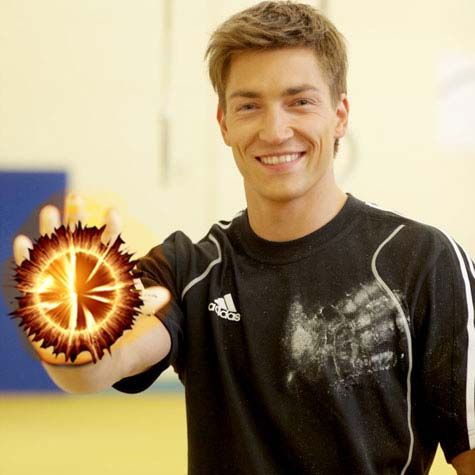 Energy Absorption:
Philip is a mutant who can absorb most types of energy directed toward him. He can then rechannel it through his body for concussive blasts or in the same form that was absorbed, including weather effects. This rechanneled energy is apparently able to damage beings normally immune to their own powers. The nature of his powers makes it difficult to damage him with energy-based attacks, while also enabling him to work well with any energy-using teammates. Philip can also store absorbed energy within his personal reserves, whereupon the energy increases his strength and recuperative abilities, as well as affording him a measure of invulnerability. The upper limits of his ability allows him to enhance his own physical abilities with absorbed energy is not exactly known but is well into the level of being super human. His energy absorption abilities allows him achieve the following feats; Concussive Blasts; Healing; Enhanced Strength; Near-Invulnerability.
Philip is unable to absorb energy from inertial impacts such as hitting walls. This does not mean he is incapable of absorbing kinetic energy. Kinetic effects such as an exploding card from Gambit were absorbable. It would seem that as of late he is learning to absorb inertial impact energy, however he still cannot do so with anywhere near the efficiency of Shaw or Agent Zero. Whether it is possible to increase this ability in time with practice is unknown.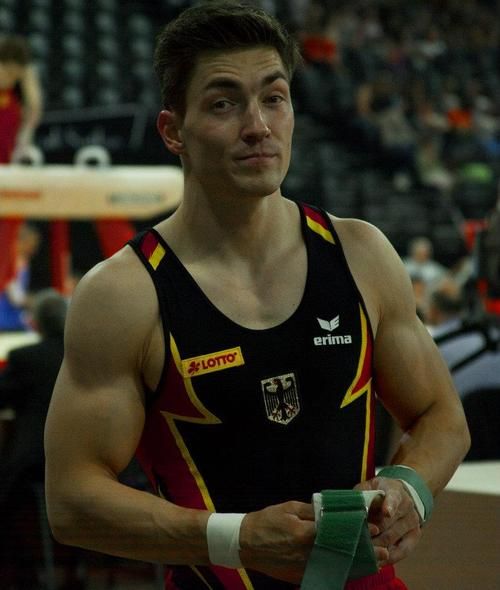 Some energy types are more difficult to absorb than others. Philip can be overloaded by trying to absorb too much energy.Although he can absorb psionic energy from blasts or telekinetic attacks, Philip is not immune to telepathic attacks.
Gymnast:
Philip is an expert gymnast and his body is peak physical condition. He is learning self defense at the Xavier institute.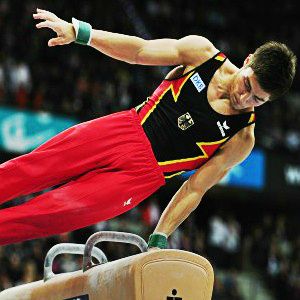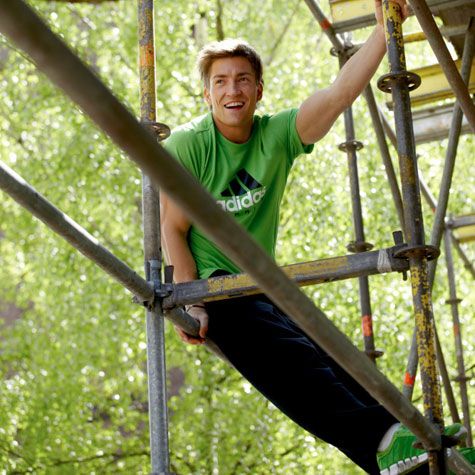 History:
Philip Klein was born and raised in Germany to a quiet middle class family. He is an only child and his father passed away due to illness when Philip was 13. Since then it had been simply Philip and his mother. He learned to look after his mother as she looked after her, becoming the man of the house. Philip was always very responsible when it came to household matters and never complained about helping his mother who always tried not to show how difficult it was to keep things afloat without her husband around. Philip always had an excess of energy and seemed hyperactive as a child. His mother sent him to a local gym where he was taught gymnastics. He was very good at it.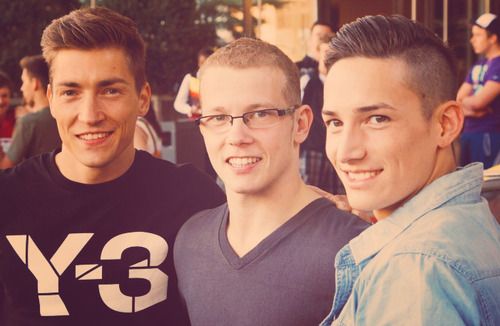 Philip's powers manifested when he was 12 years old. He and his friends were skipping rocks at alocal pond and he thought he had picked up another rock but he didn't. He was forming his first "time bomb." He tossed it into the water and it exploded. His friends thought he was cool however their parents didn't think so. Some parents raised hell to the administration because of Philips presence among their "normal" children. Philip and his mom moved away to another town where he managed to keep a low profile.

Philip learned of his second power, energy absorption, when he was attempting to fix an appliance for his mother and he was electrocuted. The electricity was absorbed into his body and energized him. He then began wanting to explore the depths of his powers. Philip was tired of struggling to learn his powers and causing his mother worry. She was always afraid for him being targeted by anti-mutant groups. Professor Charles Xavier, using cerebro, found out about Philip and traveled to Germany with Magneto and their son Vincent to recruit Philip into the Xavier and Lehnsherr School for Gifted Students. Philip and Vincent hit it off very quickly and it was Vincent who helped convince Philip that he could use the Institute's help. Philip's mother tearfully let Philip go with Xavier and Magneto, knowing that Philip was finally in good hands.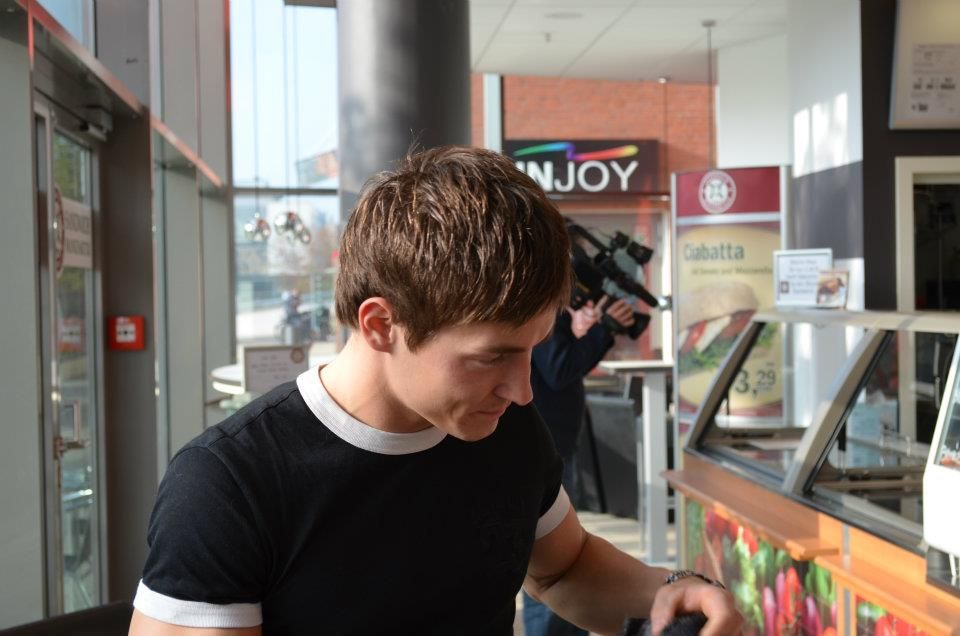 Other information: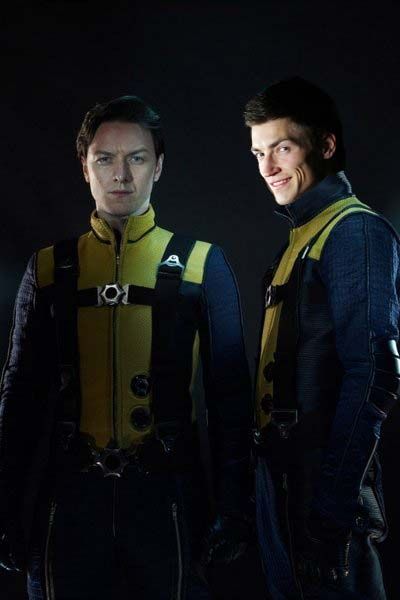 Philip really has taken a liking to Vincent and the two have become a couple. Although Vincent is a year younger than Philip, he is Philip's teacher. Philip looks after Vincent and helps him relax and not be such a "boring adult" all the time.