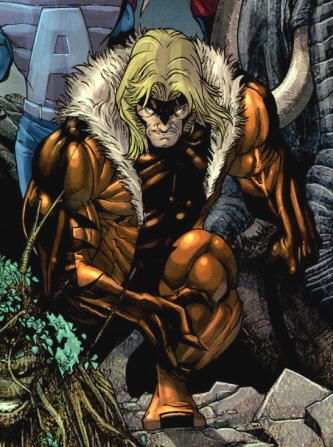 "You owe me a scream."

Name: Sabertooth

Civilian name: Victor Creed

Age: Unknown

Occupation: Other / Mercenary

Alliance: Villain/Government

Appearance: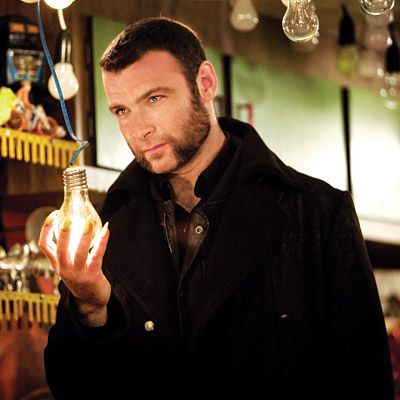 Powers and Abilities:


Sabretooth is a mutant with a number of natural mutant powers and artificial improvements to his physiology. His primary mutant power was an accelerated healing ability that allowed him to regenerate damaged or destroyed areas of his body and cellular structure far beyond the capabilities of an ordinary human. He could regenerate organs such as missing eyes and large portions of flesh. Sabretooth's natural mutant attributes stemmed from, at least partially, his accelerated healing factor. This "healing factor" also granted him virtual immunity to poisons, most drugs, toxins, and diseases, and limited immunity to the fatigue poisons generated by his own body. The unique regenerative qualities of his healing powers and "age suppression factor," Sabretooth's natural aging process, caused him to age at an unusually slow rate. While he was of an unknown advanced age, Sabretooth had the appearance and vitality of a man in his physical prime.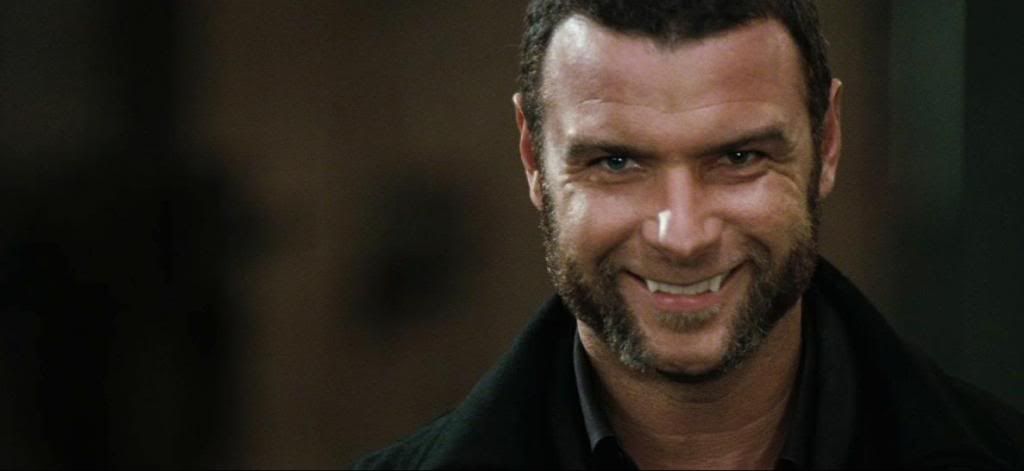 Sabretooth possessed superhumanly acute senses that were comparable to those possessed by certain animals. Sabretooth was able to see objects with greater clarity and at much greater distances than an ordinary human. His sight was enhanced to the point that he could see with this same level of clarity in almost complete darkness, just like a nocturnal cat. This may have been in part a result of being able to see into the infrared and ultraviolet portions of the spectrum. His sense of hearing was enhanced in a similar manner, allowing him to hear sounds that humans could not. Sabretooth was able to use his highly developed sense of smell to track targets by scent. He was able to track targets with an impressive degree of success, even if the scent had been eroded by natural factors such as weather conditions. His sense of taste was also developed to superhuman levels.




Many of Sabretooth's natural physical attributes were beyond human levels. He possessed some degree of superhuman strength (able to lift heavy objects without breaking his bones, due to his healing factor). The exact limits of his strength are unknown, but he was seemingly stronger than Wolverine. Originally, he could crush an iron barbell with ease. Sabretooth's physical strength had been artificially enhanced at least twice. Sabretooth's strength was further enhanced later after joining the latest incarnation of the Weapon X Program. His mutant healing factor granted him superhuman stamina. He could push himself at peak capacity for several days before fatigue began to affect him.

His agility and reflexes were enhanced beyond the human body's natural limits. With an ability to flex, relax, and reflex his musculature at dramatically improved speeds, Sabretooth's pounce could be devastating. Most enemies could not react to his leap before being hit. Combined with the ability to stalk, move quietly, and see in the dark it provided him with initiative in a fight. Even Wolverine's instincts were incapable of countering this effect fully (although he has frequently smelled Sabretooth just before taking a painful strike).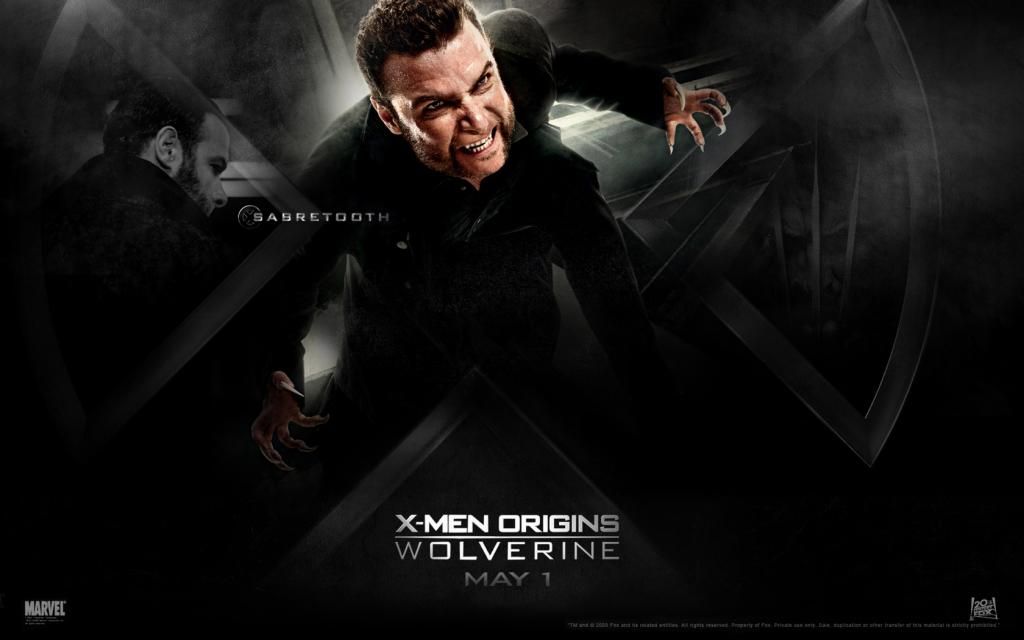 Sabretooth's physical appearance also displayed animal-like mutations, including sharper-than-normal teeth with two pronounced canines and retractable claws where ordinary humans have fingernails and toenails. He also was portrayed to have thick, bushy eyebrows, which gave him an animal like appearance as well. His eyes were supposed to be depicted as amber without visible pupils, as this was noted by the Foreigner as something that caused him to stand out. His teeth and claws, even before being laced with adamantium, were strong enough to rend substances as durable as steel.

Other information: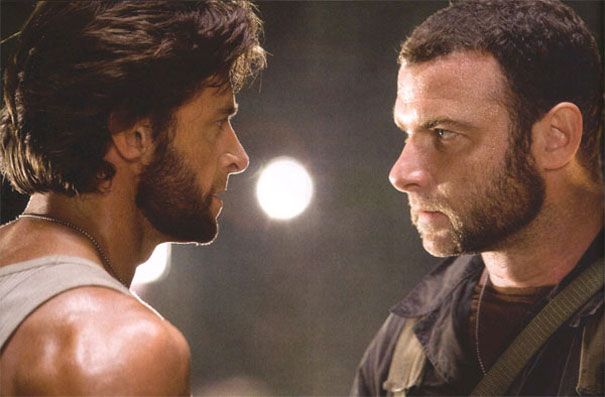 Rival to Logan and a long time enemy. He's an associate of David North. He has a serious sadistic nature and has no trouble with killing. He loves to hunt down "prey" and does it often without fail. He's sneaky and underhanded and nothing close to unintelligent. He could give a whole X-men team serious trouble in a fight alone.