Name:
Psionic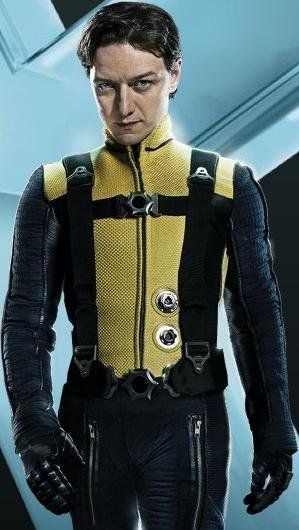 Civilian name:
Vincent "Lehnsherr" Xavier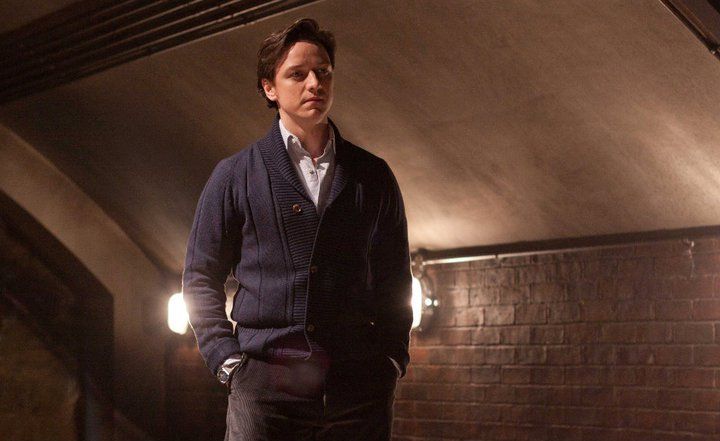 Age:
25
Occupation:
Teacher, Formally the Social Science Instructor at the Xavier & Lehnsherr institute
Alliance:
X-men
Appearance:
Personality: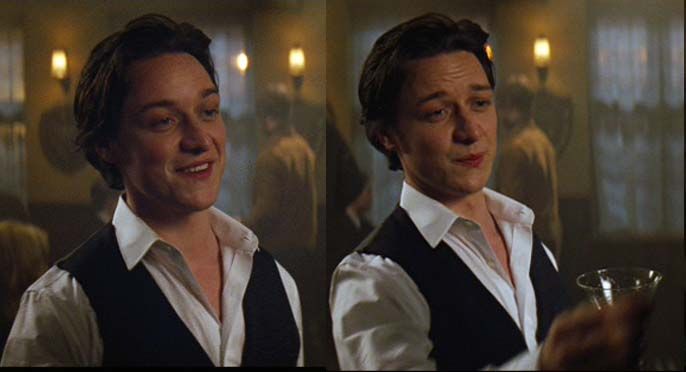 Vincent much like Charles is very intelligent and wise. He can remain calm under pressure and if a brilliant tactician. However he takes after Erik in his pride and strength. He indeed has a temper but usually manages to keep it under wraps. Vincent is generally good spirited and gentle. He can be a bit cocky like Erik but manages to keep that side from surfacing too frequently. Vincent is an excellent confidant and a loyal friend. Many students look up to him as a mentor of wisdom that they can relate to. When he's upset he'd prefer to go off on his own to think things through for a bit.
Mutant Classification: Omega
Powers and Abilities: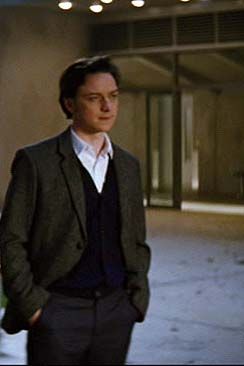 Telepathy:
Able to read minds and project his own thoughts into the minds of others within a radius of 250 miles (on Earth). With extreme effort he can greatly extend that radius. When synched with Cerebro, he can connect to every mind on a planet. He can alter the minds of others by force of will and he can cause loss of particular memories and amnesia in another person or even in a group of people. Meddling with a seriously psychotic mind could jar him greatly and he might suffer a panic or anxiety attack.
Telepathic Illusion & Camouflage:
ability to create realistic telepathic illusions and cause people to experience events which are not actually occurring. He can mask his presence from being detected by others. His abilities can at times go undetected or be counteracted by other more powerful telepaths depending on their level of skill in using their own psi abilities. He can extend these defenses to others around him as well. This gives him the ability to mask himself, and other peoples' presence from those around him. Vincent can telepathically disguise himself, making his appearance to those around him quite different (changing the appearance of clothing, as well as more involved disguising).
Telekinesis:
Possesses telekinetic abilities enabling him to manipulate matter on a low level with the energy of his thoughts. He can lift many things and hurl them about. He is capable of lifting heavy objects and himself for flight. Vincent can project his telekinetic energies as powerful blast beams directed from his brain that could apparently affect matter with concussive force.
Psionic Blasts:
can project psionic force bolts which have no physical effects but which can affect a victim's mind so as to cause the victim pain or unconsciousness and can even kill an adversary.
Metal Form:
Vincent manifested a secondary mutation giving him the ability to transform his body into organic metal. In this form, Vincent is translucent and retains mobility while being almost invulnerable, and able to support incredible amounts of weight, with enhanced strength. His Telepathic abilities are greatly diminished while in metal form. He can't use his telepathy when in metal form but his telekinesis is still active at a weaker level. While in metal form Vincen't telepathy is greatly inaccessible but it does shield him from mental probing, similar to Emma Frost's diamond form.
History:
Vincent Lehnsherr Xavier was "born" as a result of an experiment facilitated by Bolivar Trask after he kidnapped Charles Xavier and Magneto. Trask essentially created a mutant child using the seeds and stem cells of Charles and Magneto. Trask wanted to create a mutant for the use of the Government that was the product of two of the worlds' most powerful mutants alive. The X-men saved Charles, Magneto and Baby Vincent and brought them back to the X-mansion.
The Child served as a means to bring Charles and Erik (Magneto) together in peace, setting aside their differences once and for all. Vincent grew swiftly and matured. Magneto and Charles vowed to raise Vincent as their son. Each one teaching, caring for, and loving him as a father should. Vincent being the byproduct of Prof. X and Magneto, inherited abilities that stem from both "parents." He takes heavily after Charles in his appearance. Magneto often comments to Vincent, "You look just like Charles when he was your age. You're blessed with his good looks, however just pray that you inherited my hair's longevity." Vincent also has very strong Psionic abilities that mirror a great portion of Charles' abilities. He also has a unique ability that was most definitely brought on my Magneto's cells, the ability to shift into metal form.
Vincent was raised with the X-men and was able to hone his abilities quickly. He works as an assistant administrator for Prof. X and Magneto. He also teaches the students and works with them on issues of control of their abilities. His telepathy helps him to better understand the mutations of others and come up with solutions to issues of controlling one's powers.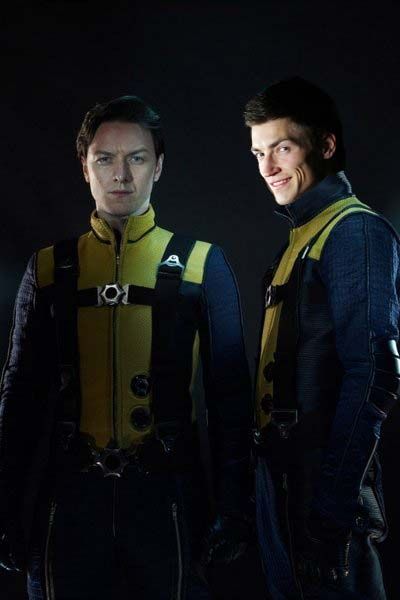 Other information:
Vincent knows of his origins and sometimes feels that he wasn't meant to exist although Charles and Magneto try to convince him otherwise. He often tries to search for his own proof of personal difference from his genetic sameness of Magneto and Charles being a clone of sorts.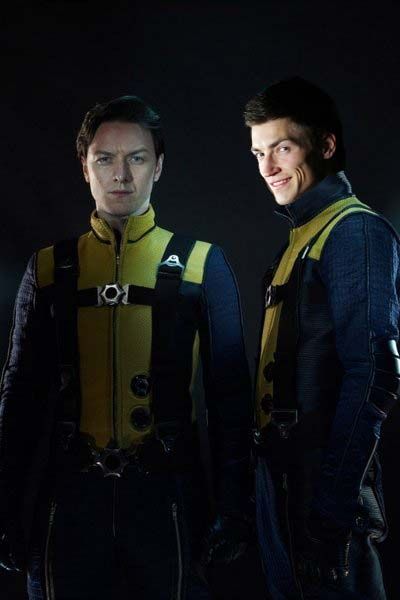 Vincent is a homosexual. He wishes his fathers, Charles and Erik, were and actual couple though they are not but they somewhat behave like one. Vincent is convinced they are in denial.