Clara Harrington
Age: 17 years old
height: 5'3
Gender Identification: Female [She/Her]
Parents: Unknown
Mistake?: Debatable
Many speculate that Clara has been placed in the wrong camp. She has tried her best to stay under that radar, but as she grows older, her selfish and evil spirit has become more of an act, to avoid the penalty of being discovered.
From a young age she avoided people, pushing them away and refusing to grow close to them, putting up walls to protect herself. Though she cannot hide that her dream has always been to meet her twin and her parents. She refuses to give up that hope that she will be reunited with her family and be allowed a regular life, But as she nears the age of 18, her hope becomes desperation. She becomes desperate for a way out of the camp, away from the others that she is not like, and yet she continues with her act, the act of being unkind.
She frequently has nightmares, mostly involving the fear of being discovered. She uses her sarcasm and coldness as defense, pushing away people who dare try and gain her trust. She is not one to go willingly, and she will often fight or argue for what she believes to be the truth or what s right, but she has learned to do so in an unkind way in order to protect herself within the camp.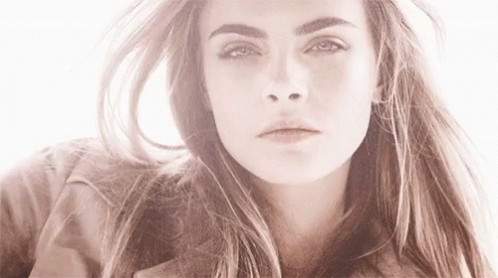 (hi, i'm sorry if this isn't long enough or if anything needs to be changed. Message me if you need to ask me to change anything.)