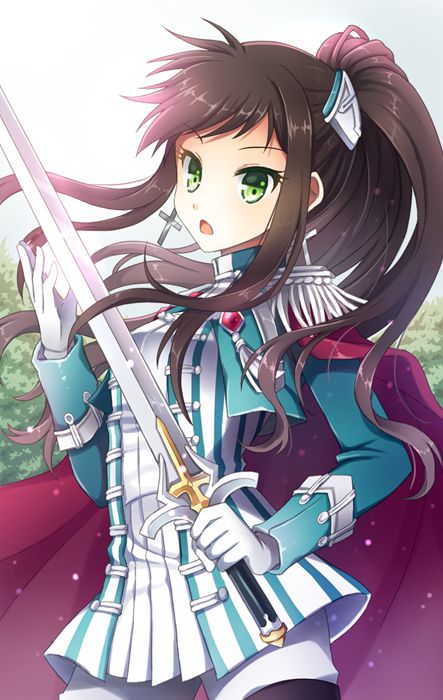 Name: Rosalie Maria Hale (Rosalie)
Age: 18
Gender: Female
Sexuality: Bisexual
Status: Single
Married: Nope
Kids: No
History: Rosalie is an only child and lives with her mom after her dad died in a car crash.
Personality: Rosalie is a lone wolf and always seems mysterious and empty, she is also very strong and is not afraid to fight. But if you get close to her she is very kind and sweet and will open up to you like she's a complete other person.
Likes: Animals, food, the dark, fighting, candles, sunsets, the moon, the night.
Dislikes: People, sea food, bullies/enemies, bright lights, loosing.
Powers: Can fly and she can also have blue balls of light/fire appear from her hands.