So I was lurking on another of my favorite websites the other day,
The Escapist
and noticed a thread that posed a very interesting question: would you kill baby Hitler? It got a number of very good responses (and a number of crap ones) but I found that I couldn't come up with an answer that I couldn't counter-argue with myself. So my fellow roleplayers, I shall ask that thought provoking question to you, slightly reworded.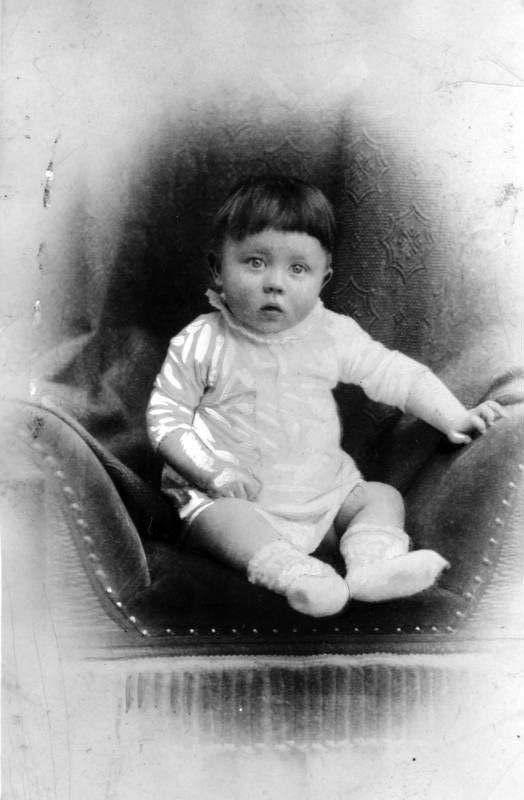 Alright, you have been given a time traveling device in the shape of a wrist watch. It will only take you to April 20th, 1889, the home of Alois Hitler and Klara Pölzl, in the town of Braunau, Austria-Hungry, to the cribside of a child named Adolf Hitler. It will only allow you five minutes in that time period before it returns you to the current date and runs out of power. It does not have the ability to move more then one person, no matter the size, through time. You have a simple choice, kill the child or let him live.
Please explain your choice.