Name:
Himiko Hatsumomo
(Her name is pronounced "Pimiko" in her home dialect of Izumo)
Age: 26
Personality:
Himiko is very intelligent and cunning. She is a strongly guarded lady who has an equally strong will. Himiko has no problem speaking her mind or doing things to get her desired results. Her strong disposition often threatens men of power who often feel they shouldn't have to take down to women. She can be a little demanding but her heart is most always in the right place.
She may sometimes come off as cold and uncaring but she indeed has a heart immeasurable for others. She loves the land and the spirits within the world around her. She is a good judge of character and calls things out about a person with little hesitation. Himiko believes that a land can only thrive as much as the energy it's people put back into it. She is very spiritual although it's hard to tell given her general disposition. She enjoys lavish clothes and life yet she has no qualms with common dress or common people. There is most always a method to her madness.
Body Builder: Slim mildly curvaceous
Where They Live:
The Kingdom of Wa [Located centrally around Japan Lake], specifically the capital city.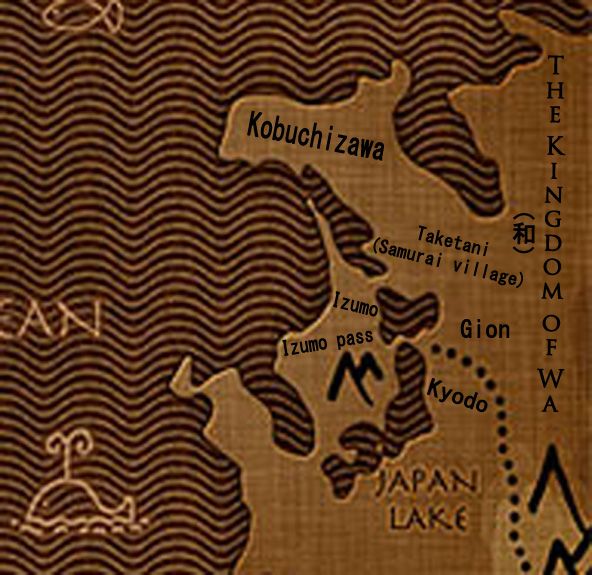 What/Who They Are: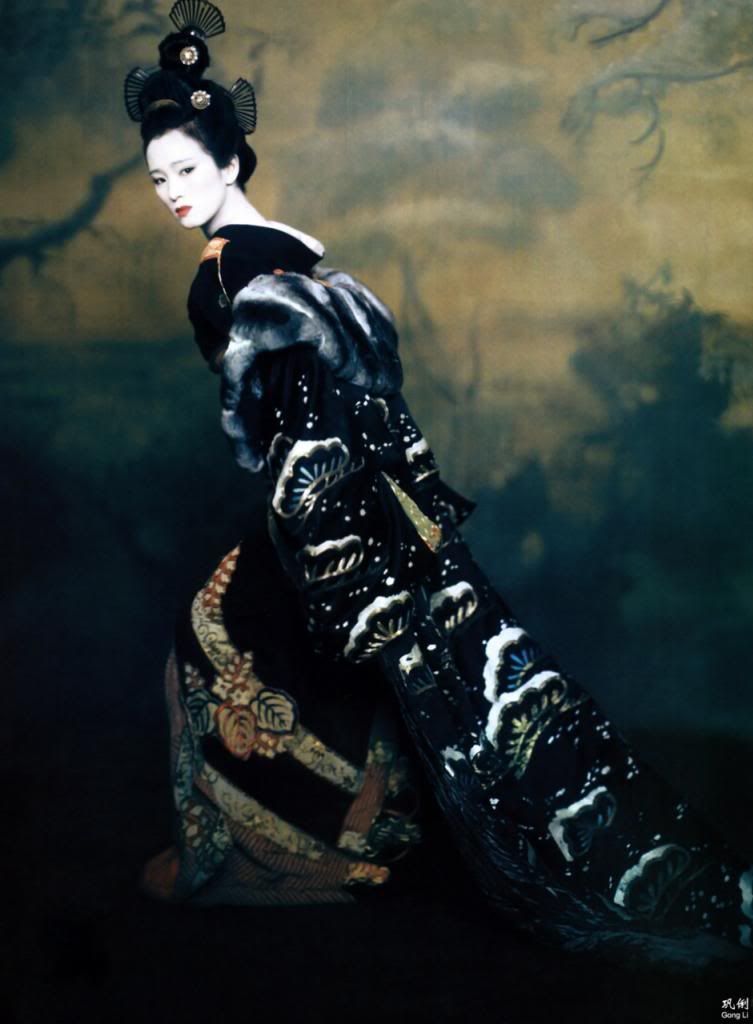 Himiko is most always referred to as Queen Himiko/ Pimiko because she is the chosen spiritual representative of the Kingdom of Wa. Tradition has been that a person within the kingdom was to be chosen by the Sun Goddess Amaterasu to help keep the supernatural forces balanced in the Kingdom of Wa. Himiko was chosen earlier in her life to be the high priestess of Wa. This position is often bestowed upon women and thus she is regarded as important as a queen.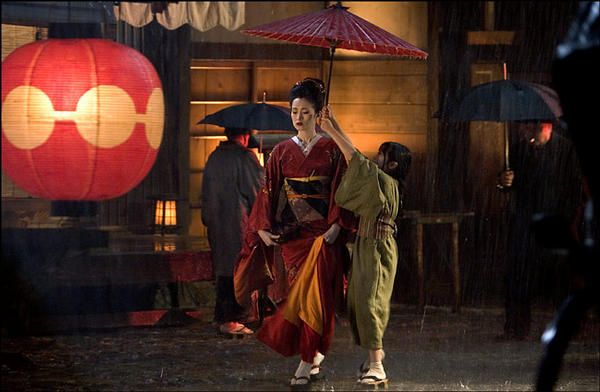 As the High Priestess and Queen of Wa, Himiko's duties include; performing ritual blessings for land, communicating with the deities that inhabit the lands, objects, and forests. Himiko also serves as a seer (A clairvoyant, prophet, oracle, or diviner) for officials and common people alike. She is also free to come and go most anywhere she pleases, much unlike your typical queen or princess. She has a small portion of political power but only in regard to situations that relate to the land and spiritual matters.
History:
Himiko Hatsumomo was born at the Izumo shrine off of the shores of the Great Asian Sea, west of Lake Japan. She was initially trained in the ways or an artist/ Geisha. When she was six she was taken to the shrine for a christening of sorts. It was there that a divine happening occurred. The sovereign deity of Wa appeared and left a sign telling those present of Himiko's life calling. She was brought to the capital and installed as the Queen of Wa.
While in the capital she began studying the arts of poetry, song, dance, and musical instruments. She spends her free time as an entertainer in the Gion district. Himiko is wall respected for her calling and for her skill in the arts. She has a history of making sure she utilizes whatever political power she has, as the Kingdom of Wa is generally male run. She works with the Daimyo (the lead Samurai and head governor of the Kingdom of Wa. His decisions must be approved by Himiko, as she is the spiritual advisor of Wa, approved by Amaterasu herself. However some political decisions could possibly bypass her approval.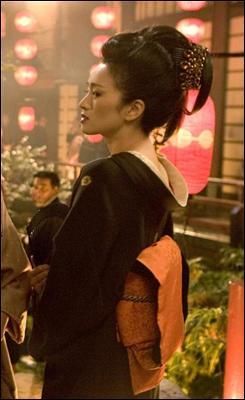 Himiko must also work with the Emperor of Wa. Wa's imperial family is believed to have been directly descendent from the Sun Goddess Amaterasu herself. Himiko is in direct service to the imperial court. The imperial family is the figure head of the kingdom and nation. They must work in coordination with Himiko the High Priestess and the Daimyo. Himiko Hatsumomo is a vital part of Wa's the governing trinity.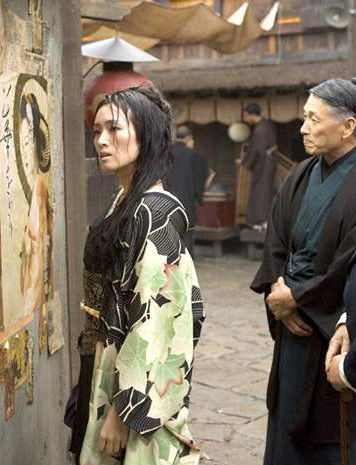 Himiko was called recently to a special summons in the capital to discuss the Kingdom of Wa's closed status to the outside nations, as well as its future in a stirring world. This would be the beginning of a long journey for the priestess queen. She will now have the chance to observe the rest of the land that Amaterasu shines her light upon.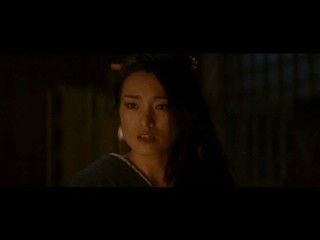 Other/ Skills:
Himiko is proficient in magic as well as the arts. She can uitilize talismans to conjure various natural phenomenon such as summoning fire, water, earth, and wind. She can exercise demons and sense supernatural phenomenon. Himiko is clairvoyant and often picks up on spiritual activity in people in things.