full name: Trey Laporte
age: 17
appearance:
eye colour/color: Black
hair colour/color: Black
Body: Muscular and defined
Height: 6'1
Skin Tone: Dark
wolf appearance: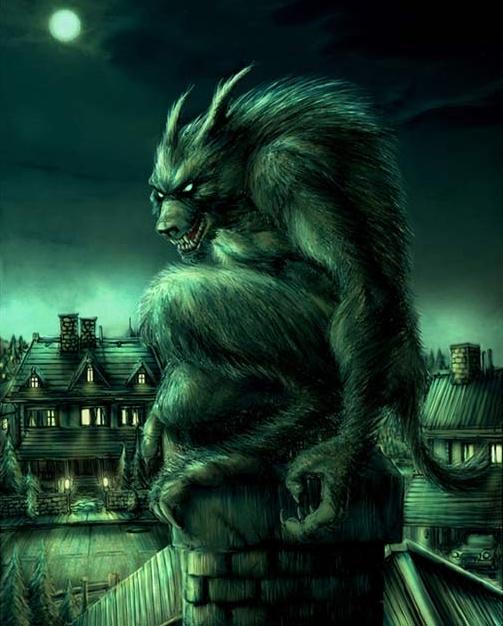 personality: Trey Was born into a family of werewolves, so he knew about his condition form a young age. He doesn't particularly like murdering everything in sight when transformed, but, he has little control over what he does in his wolf form. He appears to have a cheery and laid back disposition, but this is simply a facade. He had almost killed his previous friends, so he doesn't trust himself with relationships. He can still
pretend
to be friends with others, but those friendships are usually mediocre. Bloodlust is an actual possibility, if he manages to taste human blood. The two biggest factors for turning himself into wolf-form are will and or rage, rage being the strongest factor. He dislikes when people are rude to him, but not enough to try killing them. Any mention of his werewolf nature will make him paranoid and it will probably make him decided what to do out of instinct to survive. He fears death immensely, since it is possible that it could be much more terrifying than life. He fears only one person: himself. He is a tactical genius and he has great analytic skills. He will usually never miss any details, since his werewolf nature allows him enhanced senses. He has great strength, but he never uses it unless neccesary or angered. He doesn't particularly like being noticed, so he stays away from popular people and tries to stay inconspicuous. He doesn't try to correct misconceptions about werewolves, since those misconceptions can be used as an advantage. He is much more easy to anger on a full moon and him transforming is inevitable on the day of a full moon.
werewolf mark: