General Information
Name: Ares
Race: Human
Age: 20
Appearance
Physical Features: Dark-skinned, light beard, short brown hair.
Height: 6'1
Weight: 235
Personality
Strengths: Brave, Loyal, Fearless, Smart,
Weaknesses: Temperamental, Socially inept, blunt,
Quirks: Literally has no idea about anything happening in society, and doesn't care to find out.
Desires: Nothing more than to serve.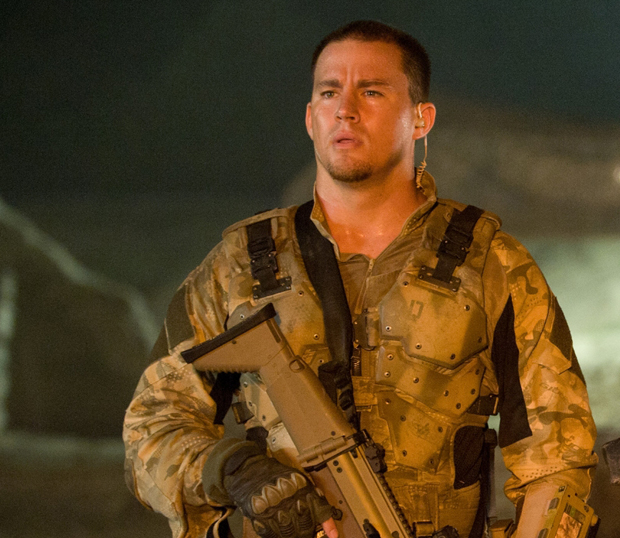 Background
Childhood Summary:Was chosen by a blacklist government medical agency at the age of 8 for The Genetic Material Splicing Program, along with 10 other kids. (Child DNA spliced with the recreated DNA of histories greatest soldiers. Ares was spliced with Mad Jack Churchill). Four died during the rigorous combat, wilderness, and strength training, and all but one was killed during the surgery. Having no memory of his previous life, he was named Ares, after the god of war. He spent most of his life in Moonshine Academy, until the age of 16, when he was sent overseas into Afghanistan. He served for a year in Afghanistan, and was transferred into Iraq, for two years, then transferred into Syria, where he spent 13 months. He returned to Moonshine academy, to help the newer students adjust, but mostly because transitioning him back into society would be nearly impossible.
Few Notes. I can change the age and FC if you would like :)
Also, I can go into more specifics about the GMSP if you would like, this is just kindof a draft I had for another RP that got cancelled.