Erika Shigo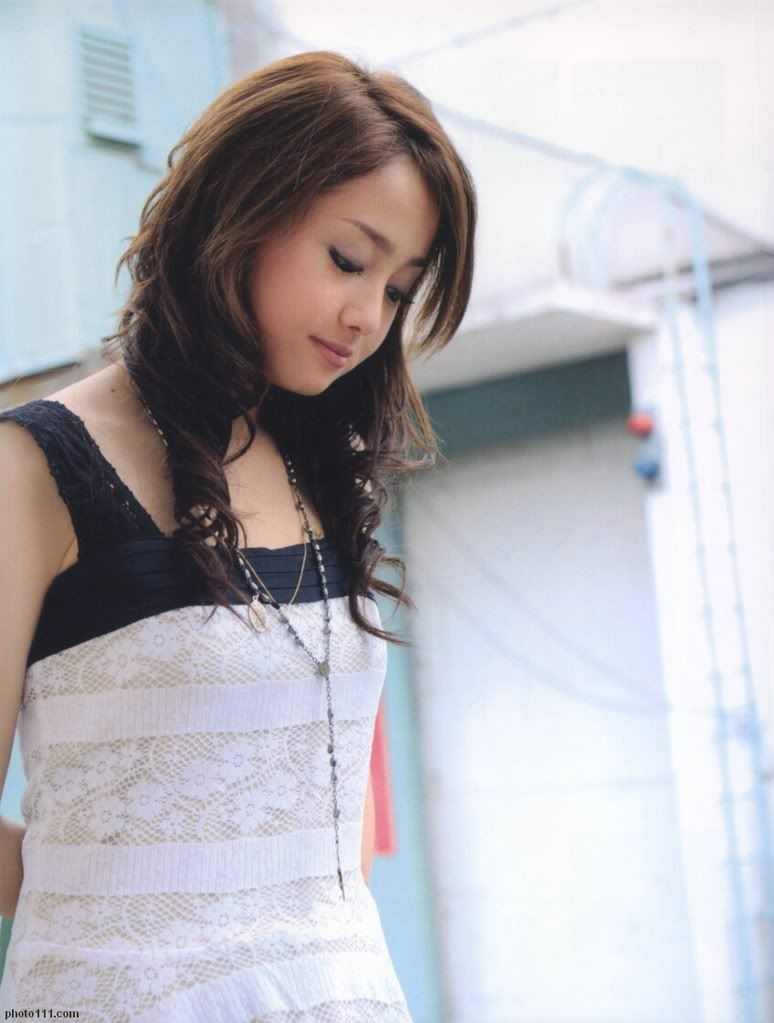 Tamakii and Erika

Nickname
: Eru
Age
: 17
Gender
: Female
Musical Gift
: Violin and Piano a bit
Appearance
: Height: 5'3 Wieght:180 lb
Personality
: Erika is a quite girl, she is usually found ethier in the library or out side up against a tree reading or playing her violin on a warm day. She enjoy Mozart, Vivaldi, and Beethoven very much. She likes meeting new people though and descussing music with people. Her passion for Violin is very strong, ever since she was little. Erika also enjoys napping and resting. She very studious and kind of shy. She's very thoughtful and likes to help people which other people take advantage of often. She is a very good singer but didn't choose it because she is very shy infront of people and wouldn't want to have to sing infront of thousands of people one day.
Likes
: Beethoven,Mozart,Vivaldi,practicing her violin,reading,the smell of nature,adventure,napping,lollipops,pocky,sweets,fruit,sweet melodies,animals of all kinds
Dislikes
: being woken up,loud unecesary sounds,airheaded people,being bothered constantly,being bothered when she is practicing
History
: Erika..well was very close to her grandmother and mother. Her father passed away when she was 3 years old of nemonia. Her mother taught her everything she knows about the violin and her grandmother taught her a little bit of piano too. Her grandmother died along with her mother in a car crash when they were on there way to Erika's preschool to drop her off. A person was on the wrong side of the lane swerving, making her mothers car get hit by an oncoming truck. Just before it hit her grandamother grabbed Erika and tucked her into her arms. The truck smashed into them making the car flip over. After everything went quite..you could hear Erika crying and shouting. "Mommy! Grand-mama! Wake up! Please, wake up!" Erika sobbed trying to shake them both. The police and fire department came and thought everyone had died in the accident but then found Erika. They were shocked and kpt saying that god was watching over her. After that accident Erika stayed with her drug addicted aunt until she was 16 and moved out to live in her own apartment with her very close friend Tamakii. She continued to practice music and became reallly good. She got accepted into 'The Hiyoma School for the Musically Gifted.'
Anything Else?
: Erika is VERY tickilish so that is why she trys and avoid physical contact with people.
~Sad Romance~