(First time using codes by myself... Sorry that its short and the pictures don't show their faces.)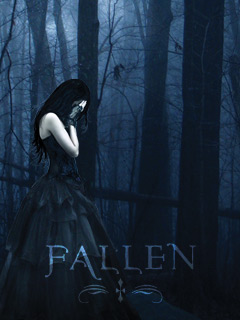 Role:
Vampire
Full Name:
Violet Starr Maundrell
Age:
250
Appearance:
Her eyes change with her mood. She is 5ft. She seems 18...
Personality:
She is the gothic evil girl. She was good but when she forgot her past, she turned evil.
Style:
Gothic
History:
Violet currently cannot remember anything.
Anything Else:
She is very short. 5ft...