---
---
---
Seventeen
Bisexual
6'3"
150 lbs
---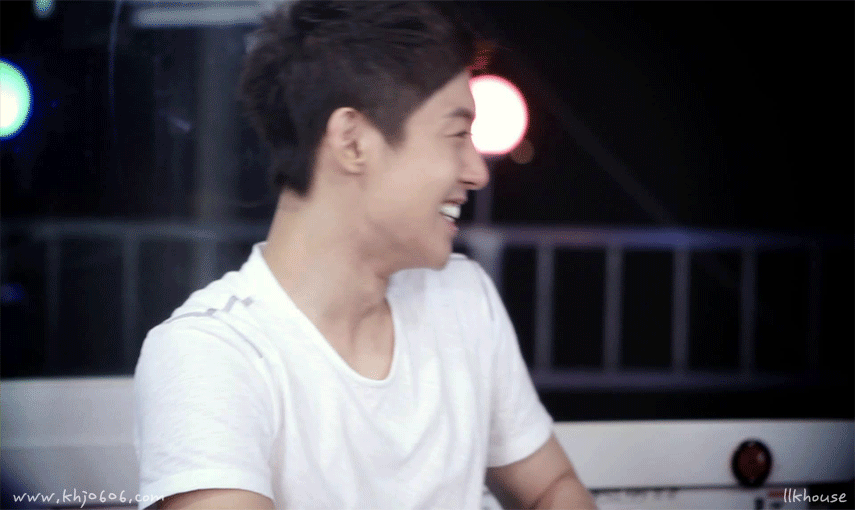 ---
---
Katz has the 'Nobody' symbol from his favorite game, Kingdom Hearts 2, on his left wrist.
Both ears are pierced this way.
Drug dealer.
---
---
Katz is your stereotypical 'Class Clown'.
He hardly ever takes anything seriously and is always cracking jokes, whether it be about the current situation, a person, himself; nothing and no one is safe from his crazy, imaginative mind.
Doing as he pleases when he pleases, Katz most certainly has no sense of right and wrong-at least by society's standards.
Heavy into 'party' drugs, Katz always has the latest pills, crystals, powders and blotters to get you feeling good or seeing things you couldn't possibly imagine.
Which is helpful for him and his gaming.
Makes the graphic and gameplay a little more...exciting?
But as crazy as Katz can be, he is genuinely sweet and caring, always there for anyone who needs him and is the first to make a stand and stick up for those around him.
[/center]
Videogames
Drugs
Sleeping
Cats
Music
Partying
His friends
His family
Cops
Any authoritive figures
Math
Fake people
Fake drugs
---
Being Japanese, Katz's family is strict and traditional in their ways.
His mother stays home and tends to the house and his grandparents that also live with them, keeping quiet as a japanese woman should, hardly ever saying anything to him.
His father is a widely known business man in Japan, but is still trying to get his footing over here in the UK. Because of this, he harsh and cold towards Katz, expecting him to follow in his footsteps and highly disappointed and angry when he shows signs of failure.
His grandparents are retired and stay with them for the comfort of their home and to be close to their family.
His Grandmother is kind and tries to help out his mother with shopping and cooking and other household duties.
His Grandfather, though, is probably the only person he can tolerate. The man is a bit senile, but the tales he tells, the history behind his demented mind helps sooth Katz about his own struggling life.

Katsutoshi was born in Kyoto, Japan to his mother and father, Motomi and Renzo Morimoto.
After he was born, his mother went through a tubal ligation procedure, "getting her tubes tied" so that she would not have any other children.
This assured that Katz would be the sole heir to his father's company and that there would absolute focus on him and his proper upbringing.
Until his grandparents sold off their restaurant and saki bar to retire and move to the UK.
This forced Renzo to make affiliations and partnerships overseas, forcing him and his family to move.

So at the age of 7, Katz became part of the terribly stupid 'white people' he'd heard so much about.
Except, they weren't so stupid. Or terrible.
Being enrolled into a private elementary school, Katz fit right in amongst his peers, who were in awe and baffled at a foreign student being thrown in amongst them. He immediately befriended a young blonde girl who helped him learn english and make his transition to his new home.
Things went well like this until middle school came.
Katz became a social butterfly and befriended anyone he could.
While trying to keep up his grades and continuing to impress his father, Katz began to have his own dreams and desires.
Finding kids his own age who were consumed by videogames, Katz pleaded with his parents that in exchange for his good grades and proper behavior, that he may have the newest consoles and games.
And they agreed.
Soon, Katz was immersed in a world of colors and intense story plots with action and magic all thrown in.
He fell in love.
His entire middle school life was devoted to homework and gaming with friends, but as he aged, the latter became less important.

Hitting highschool, those same friends he gamed with began experimenting with drugs and partying.
Feeling that they were his second family, Katz joined in and found a whole entire new world of experience and love within those drugs.
Using his ability to talk and persuade, Katz found himself meeting the heads of these sales and soon became a big player in the selling of ecstacy, molly, acid, shrooms, mdmt, cocaine- you name it.
And he loved it.

Now at seventeen, Katz is a full time drug dealer and part-time flunkee and is loving life completely.
---
---
Jaguara. Katz's single-handed best friend in the ENTIRE world. He loves this cat more than he loves himself. Or drugs. Or videogames.
---
---