Ayumi Michiko
"Trained to Protect. Desire for Revenge. Learned to Kill"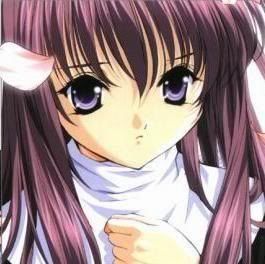 Name:
Simple
Ayumi
Nickname:
No nicknames please..
Age:
Unknown
Gender:
It's obvious
Female
Position:
Dragon of the Mind Stone
Kingdom:
Ciara
Where else would I be..
---
Family:
None anymore...
Who is your Master?:
Elvis-Holder of the Mind Stone
He isn't that bad
Side:
It is in my DNA to keep them alive..
Live
Scars/Birthmarks:
It's a reminder...
Ayumi has a scar on her back that starts from the top of her right shoulder and ends on bottom left of her back.
Tattoos/Piercings:
Flawless skin...sort of.
She has a tattoo on her right wrist. It says "Follow your heart." It was something her father would say.
Powers:
Not that great.
Illusion:
Ayumi can make you think there is something there when it really isn't. Most of the time it is the one you love to keep you distracted. She can also use to ease pain. When she uses it when she is in a fight, the person she uses it on usually dies. It last about 2 minutes. Once the person she uses it on realizes it isn't real the illusion goes away, but if it last longer you could possibly be dead.
Loss of Senses:
Ayumi could take away one of your senses my touching it. If she touches your eyes you temporarily become blind. If she touches your lips, you won't be able to taste. If is it the palm of your hand it is your ability to feel. When it is your nose you can't smell and if it your ears then you can't here. It is only temporary and it can only be one at a time.
---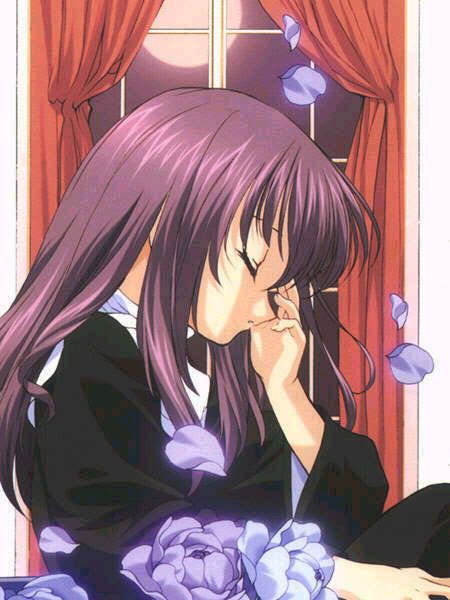 Personality:
Take it or leave it.
Ayumi is a very simple person. There are things that make her happy and things that make her sad like any other person. When she is happy she smiles a lot, talks to people, and tries to make others happy. When she is sad then she keeps in the distance. She doesn't want to be seen by anybody and sometimes she will sit in her dragon form to keep people away. When she is in the middle of emotions she is lost in her thoughts. She looks unresponsive, but she isn't.
She gets complicated when it comes to her sleep. Ayumi was born with parasomnia which is rare in children. When she falls asleep she is stuck with nightmares and sometimes can't wake up. She tries to stay up all night, but eventually she does fall asleep. Sometimes she sleep walks, but that is very rare. Most of the time they are night terrors that also haunt her when she is awake.
Bio:
Not a very happy history
Ayumi's life was far from perfect. Her father used to protect the King Rafeal. Her father was very important and was loved by a lot of people. Her mother on the other hand was evil. She hated Rafeal and wanted to have power to herself. The king had her killed when she tried to kill him and her father wept. Ayumi was a baby and her father was forced to take care of her all alone. She grew up under her father's wing and learned how important The King was and why he needed protection. She was told from the start to keep him protected.
After a few years of getting into the normal, the horrible happened. Ayumi was outside in her backyard when she they attacked. She ran inside and her father was fighting off shadows. They were trying to kill him all dragons. Her father fought strong, but did not last. When he died one of the shadows spotted her and cut her. She fell to the floor in tears and they left her. She grew up alone with a deep hatred for them. When Rafeal died and the kingdoms broke up it was revealed to her that she was the dragon of the mind stone.
Talent/Skills:
*Stealth
*Using her weapon
Weapons(2 only):
*2 Giant Axes
I am pretty violent nowadays..
Loves/Likes:
+Her father
+Protecting the Holder
+Her abilities
Hates/Dislikes:
-Shadows
-King Rafeal for killing her mother
-Sleep/nightmares
Wish/Desire:
*Wishes for her father to come back to life
*Desires for the kingdoms to become one again.
*Plans to make to revive Thantos
---
Fears:
*Dying
*Losing her master
*Her nightmares
Weakness:
*Sleeping
*Deep love of her father
*Failing
Crush:
Love is pain in disguise
TBA
Relationship status:
Single
Theme song:
Killer by The Ready Set
Other:
TBA