Role
Prince of Notia
Job
Being a prince
Age
23
Gender
male
Appearance Description
the noticeable differences from the pictures above are that he has a scar that runs from the corner of his mouth down his neck and ending just below his clavical his eyes are the golden color of the right image
Armor/Clothing
He carries three hunting daggers (similar to the one below) on his person at all times. Usually strapped to the outside of his thigh.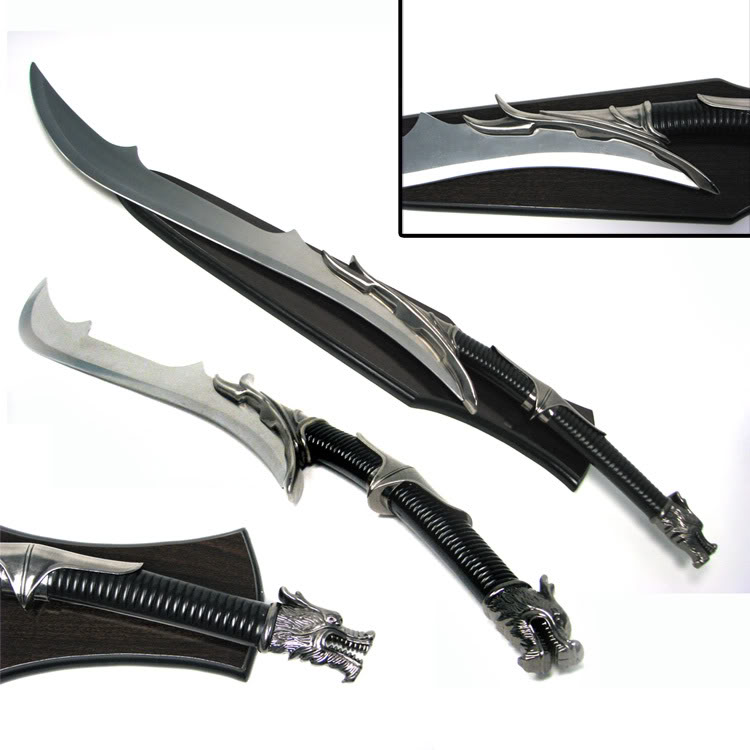 Aside from his primary dual Katanas he carries this black dagger in his belt:


Katanas:

he wears light hide trousers stained black with pitch and loose white tunics
His horse duskstar:
Skills
Talented diplomat,
skilled fighter (rarely kills),
compassionate
charismatic
has the ability to almost taste the temperament of the people with whom he is interacting.

Phobias / Fears
Atychiphobia- Fear of failure
Catagelophobia- Fear of being ridiculed.
Enosiophobia or Enissophobia- Fear of having committed an unpardonable sin or of criticism.

Bad Habits / Vices
can be passive and will sometimes ignore things that are hard for him
Best Qualities
He is a talented peacemaker, is a wonderful listener gives great advice and is a very loyal and true friend .
Worst Qualities
Tends to lose himself when dealing with people with strong personalities,
Likes
his horse
reading
winning an argument or disagreement without violence.
harmony
quiet alone time
practicing sword fighting and archery
Dislikes
Hate
spiritual ugliness
being forgotten
war
dishonesty
cruelty
Goals
Wants to bring peace to the kingdoms through conflict resolution and non violence (he is not a pacifist but does not like killing) and by doing so increase the power and might of his home country.
Hex Code
0000FF