Damian St.Claire
Never Too Late- Three Days Grace.
---
---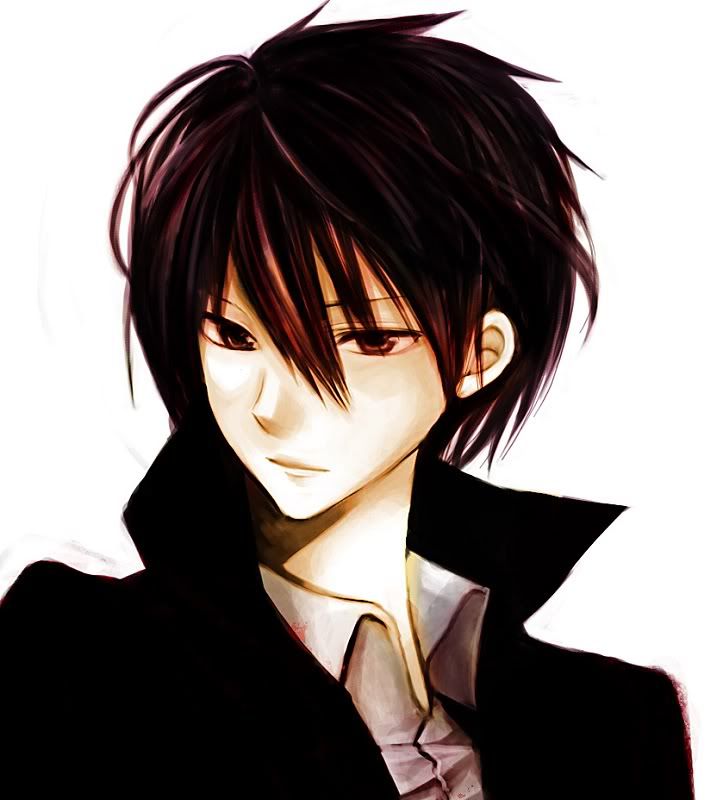 Nickname:
None
Age:
18
Sexuality:
Bisexual
---
---
Appearance:
Damian has black hair and green eyes, he is built with a fair amount of muscle and is slightly tan.
Personality:
Damian is a slightly troubled young man, it takes a special type of person to really get through to him. He's learned the hard way that he must do anything possible to get what he wants in life. He is a stubborn and hard headed young man with a sometimes grumpy disposition.
Strengths:
Running fast, Advance weapon skills, Black belt.
Weaknesses: Things that require patience, Animals, Certain pretty girls.
[color=Green]Likes:
Coffee, Fine teas, Motorcycles, His dog, Weapons
Dislikes:
Women getting hurt, Animal abuse, Sweet things, The police, Himself.
Potential Interest:
( Uhm? )
---
---
History:
(will do later)
Other:
(will finish later )
---
---