Nicknames:
Jess
Age:
16
Disney Movie:
Aladdin
Birthday:
April 4
Gender:
Female
Sexuality:
Not into labels
The only memory left:
She remembers sitting on a rooftop with a man, discussing life and the pressures and expectations of society, and how they both felt trapped. It was the first time she felt someone actually truly understood her.
Likes:
Tigers
The color teal
Horseback riding
Helping those less-fortunate
Feeling the wind in her hair
Dislikes:
Being lied to
Arrogance
Being told what to do
Responsibility
Feeling trapped
Fears:
Snakes
Being trapped in a relationship without love
Personality:
Jess is independent and a free spirit. She has a love of adventure and a constant need to find something... more. Stubborn and strong willed, she's known to be a bit of a rebel and hates being told what to do. She is brave and idealistic, but also tends to be impulsive and that gets her in to some sticky situations.
Biography
Before the island:
The daughter of the Sultan of Agrabah, she lived a sheltered life as Princess Jasmine with the palace walls. She lost her mother when she was a child, and the Sultan did not want to allow anything that could risk him losing his daughter too. Although she had riches and really anything she could ask for, the only thing she really wanted was freedom-- freedom from the responsibilities and pressures that come with being a future queen, freedom to go where she wanted, freedom to marry for love. According to the law, she must marry a prince by her 16th birthday in order to be her father's successor. Before being transported to the island, she was being visited by princes from all across the land wanting her hand in marriage.
On the island:
Jess found herself on the island about a week ago, without any memory of who she was. She has found the place rather enjoyable to live in, and most people seemed to be friendly enough. There were also those that she, for some reason, she just could not bring herself to trust. She finds it disturbing that nobody remembers anything before last week. But then again, she has this strange sense of freedom in not knowing who she is. Nobody expects anything in particular of her, and she is free to be who she wants to be.
Anything else?
The day after finding herself on the island, Jess found a little orange tabby kitten in an alley. The poor thing looked nearly starved to death, and she took it to nurse it back to health. She named him Rajah. Not really sure why, it just seemed to suit him.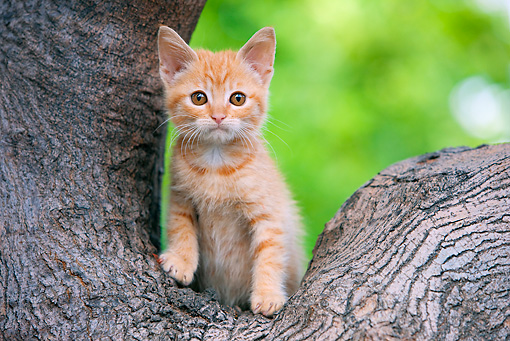 Password:
Disney's Magic