---
---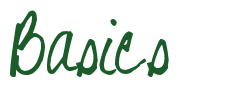 *Well... What do you want to know?*
Name: Scorpius Malfoy
Role: Sone of Draco and Astoria Malfoy
Age: 13
Year: 3
House: Slytherin

---
---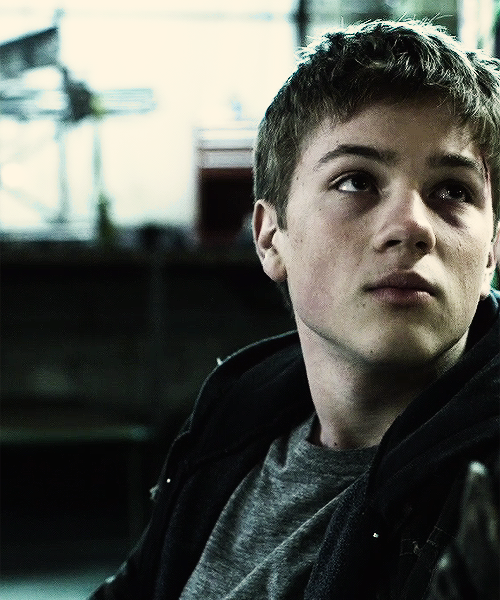 Appearance: Life his father and grandfather before him, Scorpius had light blond hair, of late he has cut it quite short and enjoys spiking it up. He prefers it what way as he finds he looks far too much like his father. Scorpius is tall and lanky for his age and people often confuse him for someone older. He has a thinner face, thanks to his mothers genes. He has long legs and it seems like the rest of his body has difficulty keeping up with his growth. Scorpius often dresses in tee's and jeans but thanks to his breeding it is not rare to see him dressed up for some fancy dinner part between witches and wizards.
Scars/tattoos: His parents would kill him if he got a tattoo but Scorpius, like most boys sports a great number of scars from his adventures. He has a long one down his arm after taking a wrong turn on his broom stick and smacking right into a tree. He has a few one his knees as well from regular activities.

---
---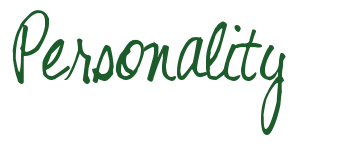 Personality:Scorpius has a bit of a love hate relationship with Draco his father. Scorpius has heard all the stories from his family as well as other wizards out on the streets. He's used to people making fun of his father and Scorpius wishes with all of his might that people might understand the he is not his father. Scorpius is a kind quiet soul. He prefers to stay quiet rather than speak to others. He hates confrontation and wont fight with anyone. Scorpius can often be found out in the backyard zooming around on the Numbus his parents had gotten him for Christmas. Scorpius loves flying and is actually quite good at it, his favourite team is the Irish and he prides himself on being at the Qudditch world cup when they won in the 2015 championship.

Scorpius has a good relationship with his mother and they often walk around the ground together, and though Draco calls it house elf work the two love to garden together. from his mother Scorpius learned a great deal about ingredients for potions which he uses to his advantage in potions. Scorpius' best subject is Herbology how ever as he seems to have acquired his mothers green thumb. his worst subject how ever is Transfiguration. No matter how hard he tries he can't seem to wrap his head around the science of it. Now that he is third year, he can choose some electives. He applied for Care of Magical creatures and surprisingly Muggle studies. Scorpius has never really had much dealings with muggles and he is curious about them. He is also very excited for his first Hogsmeade trip.


---
---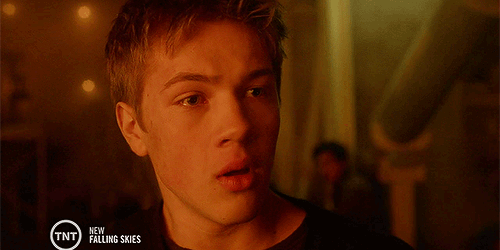 History: Scorpius was born in 2006 to loving parents. Together they raised him sparing no expense to make sure he had a good childhood. They gave him his first broom when he was 6, and his father was patient in teaching him how to master it. Draco was sure that he would he would have fine Quidditch player as a son. As the boy grew Draco found himself quite distant of Scorpius and he would often have to ask his wife how his son was doing.
Scorpius enjoyed the trips to London that his family would make on occasion to by supplies and meet with important people. There he got to explore Diagon Alley and hear all kinds of wonderful stories of Hogwarts and the adventures of a Mr.Harry Potter. Scorpius had learned quickly that his father was not in very good standing with the public for being such a hinderance to the trio that had defeated Lord Voldemort. He was ashamed of his father and found himself enduring the same sort of ridicule his father was subjected to. He was told that he would probably end up as disappointing as the rest of the Malfoy legacy. Scorpius how ever was determined not to be such a man and he often is having to tell people that he is not his father and rather his own person. He is determined to break free from the talk.
Once at School Scorpius was placed in Slytherin to no one's surprise and to his disappointment, He had wanted one of the other houses to prove that he was different but the hat had chosen and there was no going back on what he said. Scorpius came to like the dungeon dormitory however as they were reminded him of places his parents told him not to go in.
Other:Scorpius is a huge fan of chocolate frogs and he collects the cards, also and though he doesnt tell too many people he is a avid Gobstone player.
Password:Spiked