Kathrine "Kate" Anderson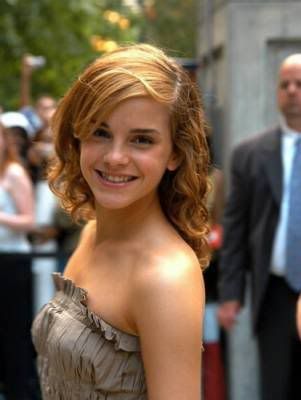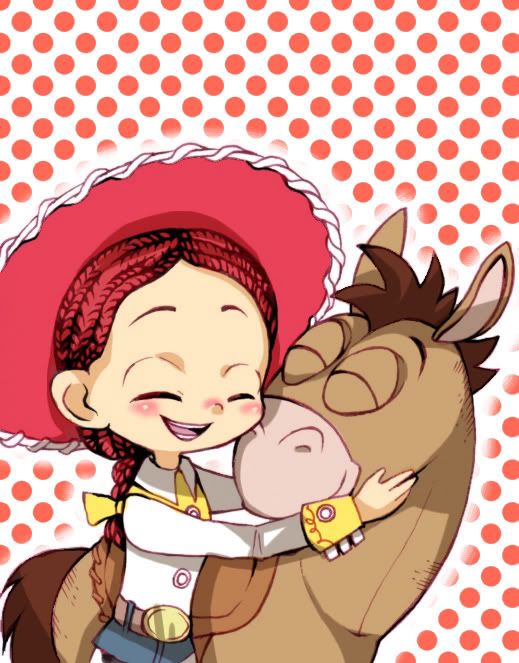 Disney Character:
Jessie
Disney Movie:
Toy Story
Age:
18
Sexuality:
Straight
Likes:
Adventures
Stories
Outdoors
Dislikes:Weaknesses:Fears:Personality:
Where to start....Kate is a super excited girl who is always ready to take on the world. She loves o go on walks and explore the forest to find new things. She calls it her mini adventure because she does things she normally wouldn't do. Kate Loves to be daring. Not that truth or dare type but a risk taker. Like if their was a roaring river and she wanted to cross it knowing she could swept away, she would do it. Just by simply stepping on the rocks and walking across....carefully. She is fun to be around and its so easy to make her your new friend. Unless your willing to deal with her crazy adventure side. Of course when she isn't doing thrilling adventures she sits down and reads a book. In a nice quiet room with tea and cookies ready when she finishes her amazing book. She likes to be chill at times and calm herself times. But some points she just wants to hope up and down in excitement. What can you say, she loves the feeling.
Relationships:
Code:
♥= Love Interest
☺ = Friends
≈= Neutral
☻= Enemies
Pinocchio:
Thumper:
Mad Hatter:
Mowgli:
Zazu:
Todd:
Basil:
Genie:
Dodger:
Lumière:
Scar:
Randall:
Violet:
Marie:
Maid Marian:
Miss Bianca:
Jessica Rabbit:
Jessie:
Dot: Friends!
Lilo:
Kida:
Mittens:
Ursula:
Mother Gothel:
Their History:
Jessie's is one of the most excited cowgirls you would have ever met. She has a crazy love for horses. Any kind of horse no matter the size, or color. But at of all the horses in the world her favorite and most cherished horse is Bullseye. He's loyal and fun and just as adventurous as she is. "Its like a horse form of me!"-she tells herself all the time-. She was a tough doll. Not the average one, but wasn't completely different. She didn't rip easily when something cut her. When she got wet her stitches never came apart. Yep, the strongest doll every made so far. She ad a crushed On Buzz light-year but that all changed and she decided to not find a love interest, only when she was confident she wasn't going to be committed. She decided to stick with friends. She is super good friends with Wood and Buzz and the whole gang and nothing will EVER change that......
Kate runs a farm at the outskirts of town with her dad John. They mostly have horses and pigs and some chickens.The grow some crops like corn, tomatoes, watermelons, and for Halloween they grow pumpkins. "Why buy things when you can grow it" her dad would say when they pick up the pumpkins on the day of Halloween. Her dad had a point though so she never argued. When they would finish work she would take Arrow -her favorite and awesome horse- for a run around the forest near her farm. She loved to ride him. Arrow knew what to do before she could tell him. He would jump over logs and cross rivers and stops when needed. Its like he reads her mind or something. Its crazy right! That's EXACTLY why she loves Arrow so much. When she is home she takes a walk to a nice field and look as the the suns sets. Its a daily routine she does when she gets home. After the walk she would read a book until she would fall asleep on the couch. But on days where she doesn't have to go to the farm , she looks for jobs in town just to pass the time. Just a thought her dad had.
Other:
You know everything already...
Code?
Saturn and Uranus