In the world of Remnant, there are many magnificent creatures, humans, faunus, animals, and then there are monsters called Grimm. Born of darkness, Grimm are the living embodiment of evil, hate, and wrath. They will destroy anything they come upon, human or other wise. The great wars of old have long been forgotten and the Grimm are gaining in both strength and numbers, the only way the kingdoms know how to handle all this is to send out as many hunters and huntresses to defend the innocent as possible, but not all are ready for what lurks.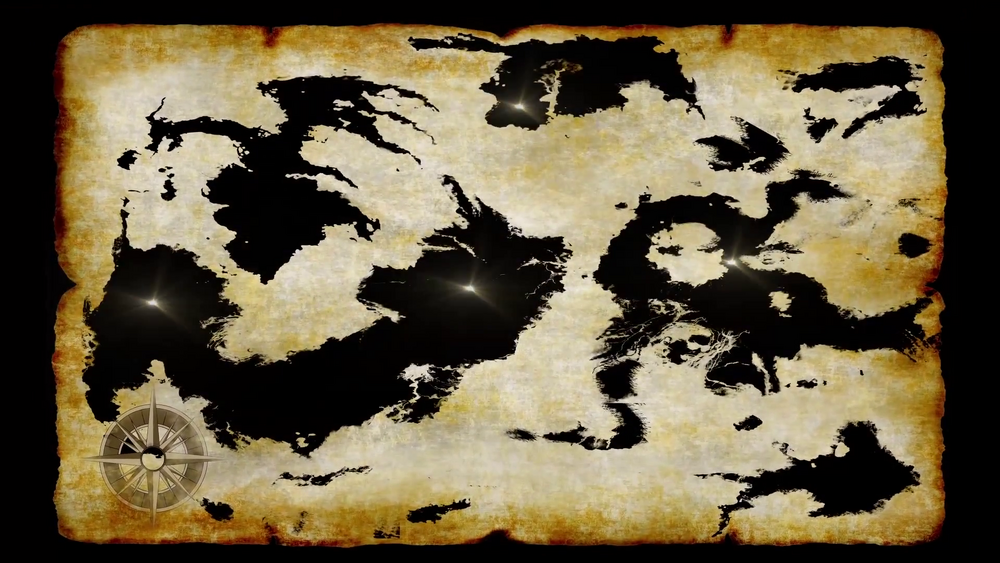 Our story begins in Vale, at Beacon Academy, where some of the greatest Warriors are trained.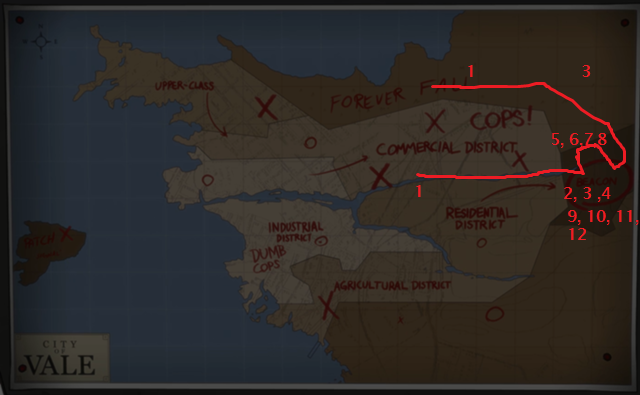 "My young students," a man in a green suit with silver hair speaks at the center of the dias a solemn look upon his face, "it may not come as a shock to many of you that the Grimm encounters a have reach an all time high, that we as huntsmen and huntresses are needed now more than ever. Dealing with these beasts will not be easy, but if you rely on your teammates and what you learned here you will be able to succeed and survive on your missions. We believe in you and thank you for your hard work and dedication to this cause. You are now full fledged huntsmen and huntresses." The man says as he raises his cane into the air, rallying the new generation of graduates to a massive timber and setting them loose upon the world.
"Are you sure of this, Ozpin?" a man in a white and grey suit and a long grey trench coat asks beside him.
"I have never been more sure of this group being the ones who will turn the tide of this situation, but we must all believe in what they are doing and they must believe in themselves as well, James."
"I hope that you were wrong with how bad things will get." a woman says as she hands them both cups of tea.
"Glynda, we mustn't fear the Grimm, they will use it to their advantage, and that will be detrimental to all the kingdoms." a short plump man says through his massive mustache.
"Ah, Professor Port, Dr. Oobleck, you have both arrived right on time, we have much to speak of." Ozpin smiled as he turns toward the door leading to the mainlining of the auditorium.
4 posts here • Page 1 of 1
4 posts here • Page 1 of 1
Arcs are bundles of posts that you can organize on your own. They're useful for telling a story that might span long periods of time or space.
There are no arcs in this roleplay.
There are no quests in this roleplay.
Here's the current leaderboard.
There are no groups in this roleplay!
Welcome home, Promethean. Here, you can manage your universe.
Arcs are bundles of posts from any location, allowing you to easily capture sub-plots which might be spread out across multiple locations.
You can create Quests with various rewards, encouraging your players to engage with specific plot lines.
Settings are the backdrop for the characters in your universe, giving meaning and context to their existence. By creating a number of well-written locations, you can organize your universe into areas and regions.
Navigation
While not required, locations can be organized onto a map. More information soon!
There are no groups in this roleplay!
By creating Collectibles, you can reward your players with unique items that accentuate their character sheets.
Once an Item has been created, it can be spawned in the IC using /spawn Item Name (case-sensitive, as usual) — this can be followed with /take Item Name to retrieve the item into the current character's inventory.
Give your Universe life by adding a Mob, which are auto-replenishing NPCs your players can interact with. Useful for some quick hack-and-slash fun!
Mobs can be automated spawns, like rats and bats, or full-on NPCs complete with conversation menus. Use them to enhance your player experience!
Current Mobs
No mobs have been created yet.
Locations where Mobs and Items might appear.
You can schedule events for your players to create notifications and schedule times for everyone to plan around.
Add and remove other people from your Universe.
The Forge
Use your INK to craft new artifacts in RWBY: Bitter Sweet Memorandum. Once created, Items cannot be changed, but they can be bought and sold in the marketplace.
Notable Items
No items have been created yet!
The Market
Buy, sell, and even craft your own items in this universe.
Market Data

Market conditions are unknown. Use caution when trading.

Quick Buy (Items Most Recently Listed for Sale)
School
Mountain Glenn
Forever Fall Forest
The Schnee Dust Company has its main headquarters located in the Kingdom of Atlas.
The Vale region is known to contain the city Vale, the Forever Fall and the Emerald Forest; it's also the location of both Signal Academy and Beacon Academy.
None
Discussions
Topics

Replies
Views

Last post
Most recent OOC posts in RWBY: Bitter Sweet Memorandum
There have been no posts in the OOC topic for this roleplay!