"Take me on a Magical Adventure"
---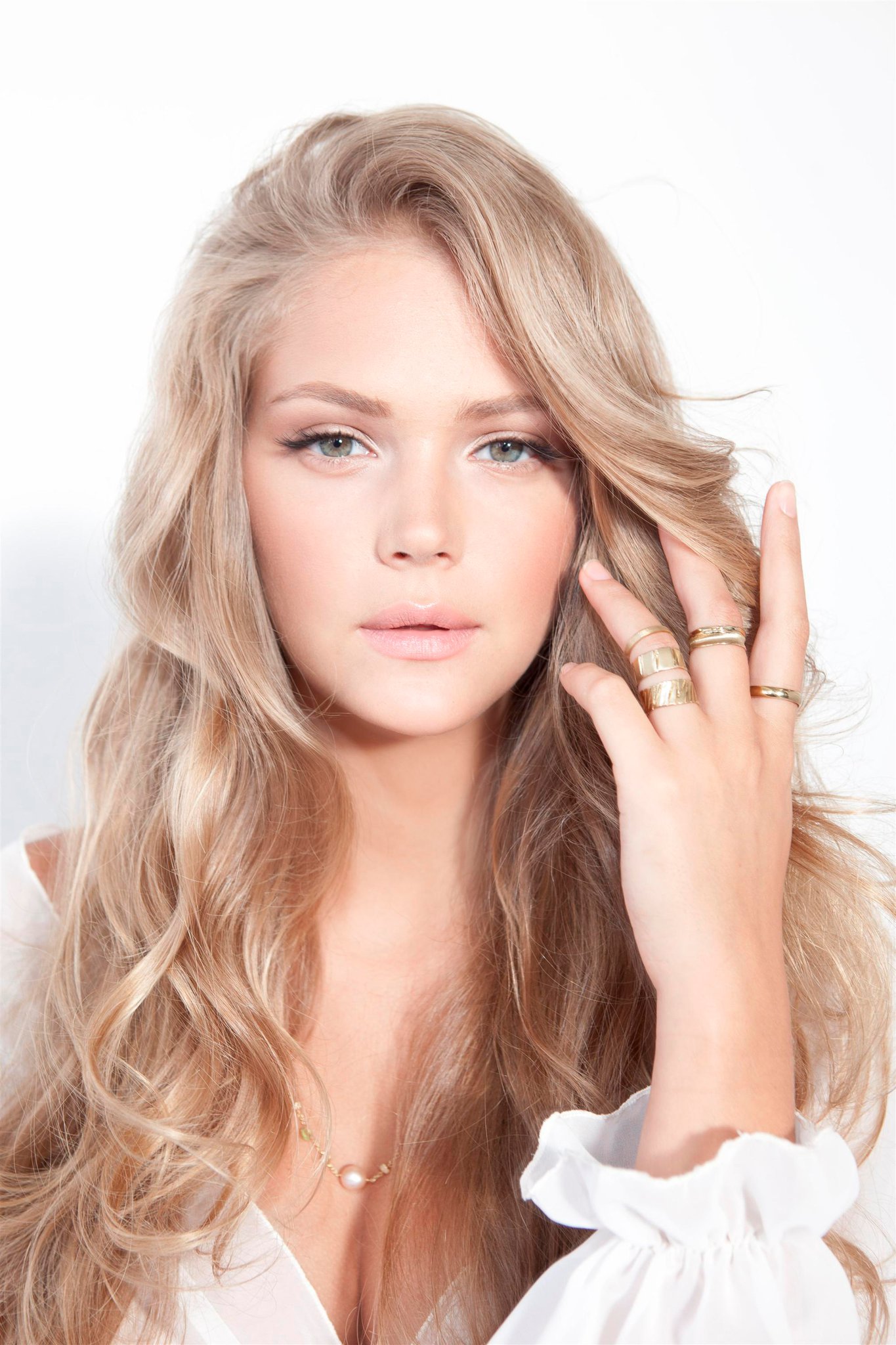 Full Name
-Wendy Moira Angela Darling
Nicknames
-'Flower'
-'Wen'
Age
-20
Likes
-Guys
-Fairys
-Adventure
-Flying
-Magic
-Story Telling
-Sweets
-Outdoors
Dislikes
-Darkness
-Pirates
-Getting ordered around
-Staying in one place for long periods of time
-Evil
Scars|Tattoos|Piercings
-Tattoo of Red Heart on her foot.
-Small tattoo of a fairy on her wrist
Love Interests|Crushes
-
Peter Pan
Their relationship is starting grow stale and uneventful, She is now starting to reject Peter and finds herself embarresed to be around him.
-
Chistopher Robin
When Wendy met Christopher he was so Adventerous and Fun, he was mean at times and somehow it made Wendy lust for him more.
---
Personality
Wendy is a Adventerous spirit who is a great story-teller and a fun girl, she finally is an adult and it is great for her , Now that the love stone is gone she feels like Peter is Dragging her down and is now a burden, this leads to her feeling sad and doubtful at times. Once she met Christopher one day, she felt like adventure was filling back into her world but doesnt want to pursue him due to his relationship with
Roza Huntress
History
The day she went to Neverland with her two brothers and Peter she was happy, meeting the Lost Boys, defeating Captain Hook it was all fun, when they came back Peter followed and they lived happily ever after...
Or so it seemed when Wendy was 18, Peter and her have been dating for awhile and it was bliss three more years they dated and now she was 21. With the love stone gone Peter's and Wendy's love started to diminish as they started fighting,
She
asked to much of him.
He
changed her. They decided to leave and head to the Red Rose kingdom hoping it might help them.
They couldnt of been more wrong.
---
Adele-First Love
So little to say but so much time,
despite my empty mouth the words are in my mind.
Please wear the face, the one where you smile,
because you lighten up my heart when I start to cry.
Forgive me first love, but I'm tired.
I need to get away to feel again.
Try to understand why, don't get so close to change my mind.
Please wipe that look out of your eyes, it's bribing me to doubt myself;
simply, it's tiring.
This love has dried up and stayed behind,
and if I stay I'll be alive,
then choke on words I'd always hide.
Excuse me first love, but we're through.
I need to taste the kiss from someone knew.
Forgive me first love, but I'm too tired.
I'm bored to say the least and I, I lack desire.
Forgive me first love, forgive me first love, forgive me first love, forgive me first love, forgive me, forgive me first love, forgive me first love