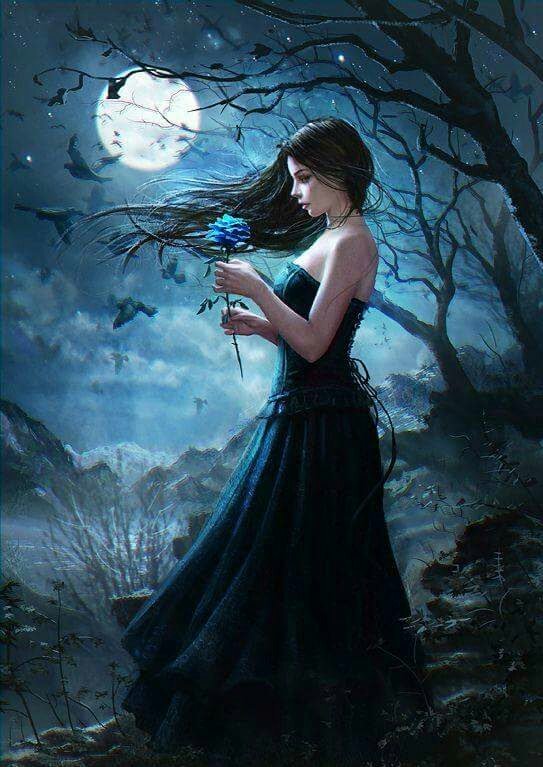 Name:
Nerissa Ravencrest
Race:
Ghost
Age:
She died at 21 but has been a Ghost for over 100 years
Gender:
Female
Nerissa in life was a witch. While she only ever used her powers to protect herself and others it didn't stop a group of Witch Hunters from killing her. Little did they know that her soul attached itself to Nerissa's favorite Music box. Her things where sold off including the music box. The box has passed though many hands over the years and Nerissa with it.
Nerissa's powers
Telekinesis
Invisibility
Teleportation
Possession
Nerissa can not be harmed by normal weapons. Only those enchanted with holy magic.
Nerissa is immune to all magic but holy magic and magic that can control the undead...she is quite the strong willed Ghost and will resist any attempt to control her. So be prepared for a fight if you are foolish enough to try.
Nerissa's Music box is silver with a black rose on the top and plays
This song