Name: Sabline Antraniam
Alias: Sable, Saber, Cutter.
Race: Caldari (Advanced human race.)
Age: 103
Age appearance: early twenties
birthday: (Earthen calender) October 16 4021
build: fit, athletic yet still holds the lustrous curves of a young woman.
Casual clothing_________________________________________________Formal clothing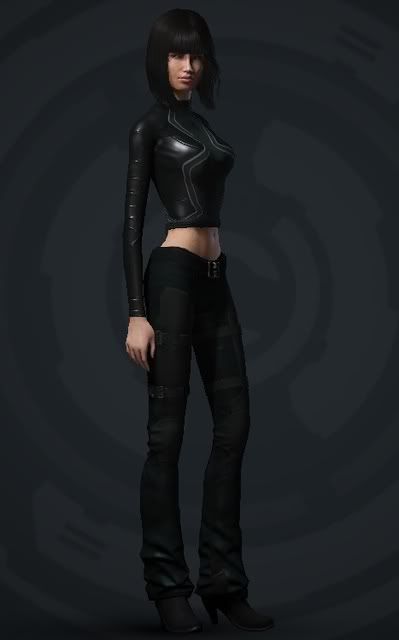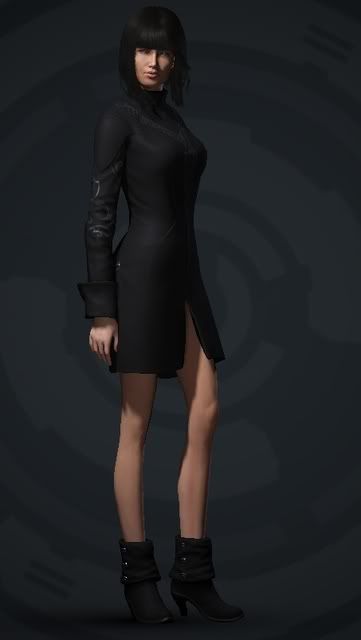 Personality: A sparking, Fiery temper, sometimes snide but most often then none shes pretty layed back, easy going and can make friends pretty easily, she can also make enemies just as easy.
Armament: two M106 Gauss Pistols, two Diatanium blades.
Her ship: Marlin class Frigate "Solar Wind"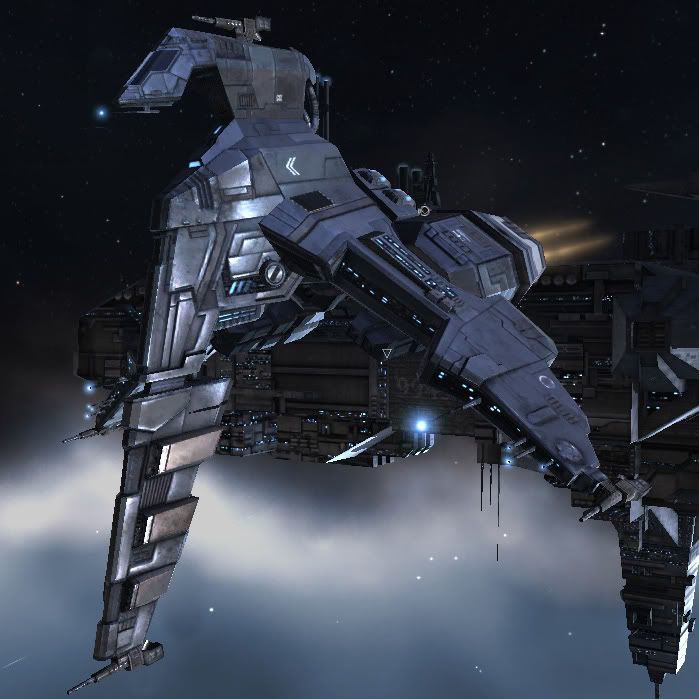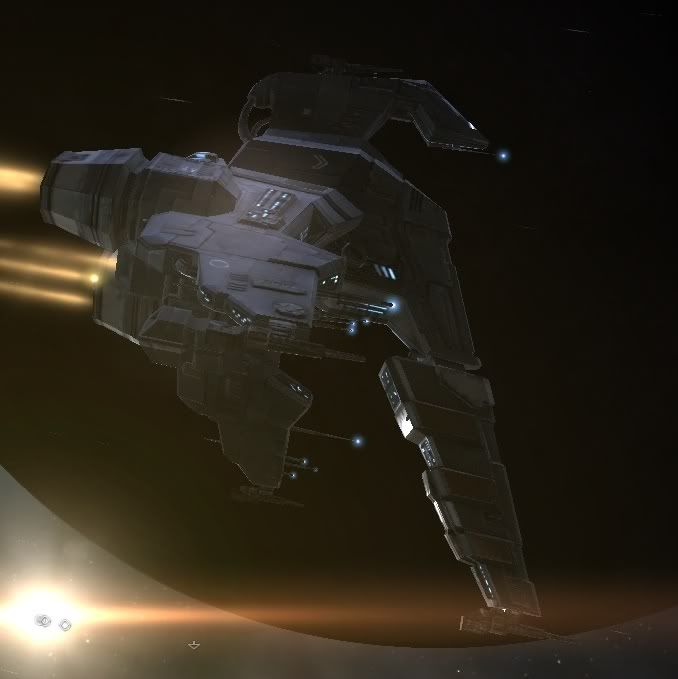 Armament: four 125mm Gauss cannons, two Shadow Wraith missile launchers with bloodclaw missiles
History: "Don't ask and I won't tell, trust me, its better you didn't know."