---
---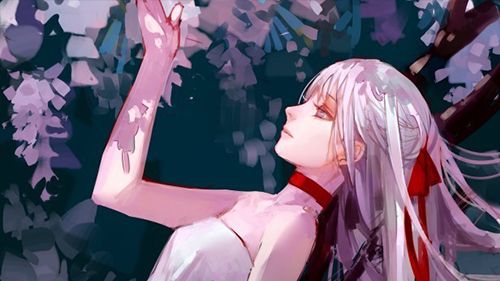 ╔
╗
QUOTE QUOTE QUOTE QUOTE QUOTE QUOTE QUOTE QUOTE QUOTE QUOTE QUOTE QUOTE QUOTE QUOTE QUOTE QUOTE QUOTE QUOTE QUOTE QUOTE QUOTE QUOTE
[
[Link]Theme Song Name[/url] | Artist Name
]
Dɪᴀʟᴏɢᴜᴇ Cᴏʟᴏʀ ✦ Dodger Blue || Tʜᴏᴜɢʜᴛ Cᴏʟᴏʀ ✧ Navy
╚
╝
---
---
---
---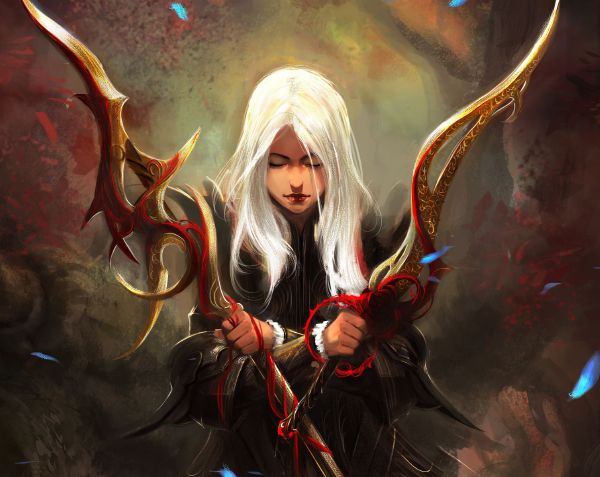 ⌈N A M E⌋
Felicity Stark

⌈N I C K N A M E S⌋
Lizzy: Felicity's closest friends tend to refer to her as Lizzy.
Fe: Her twin sister used to refer to her as Fe or Fey.
Fey: Her twin sister used to refer to her as Fe or Fey.
Lynx: Due to her stellar hunting skills and affinity for Lynx's.
White Monkey: She adores climbing trees, and she's awfully good at it too.

⌈A G E⌋
19

⌈G E N D E R⌋
Female

⌈T R I B E⌋
Air Tribe

⌈R A N K⌋
Hunter and Scavenger
---
---
⚔
P
E R S O N A L I T Y ⚔
---
---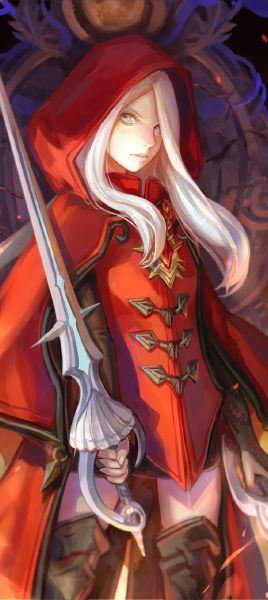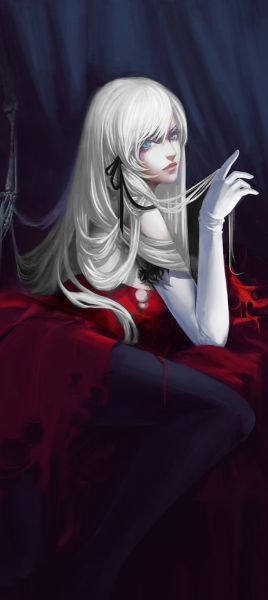 Independent

† Curious †

Flirtatious

† Playful †

Charismatic


If Felicity had to be described with a single word, independent would probably be the most fitting. She is extremely independent, and won't just swallow anything that's thrown at her. She loathes being micromanaged and restrained by heavy-handed rules, as she wants to be seen as a highly independent master of her own fate. Sometimes even as a possessor of an altruistic wisdom that goes beyond draconian law. Her biggest challenge is that she lives in a world of checks and balances, a pill she is not happy to swallow. In Felicity's mind, she's the one who makes the rules. No one else, not even the world, should be allowed to rule her fate and actions. Of course, she is tactful enough to know when she can utter these thoughts and when she should rather keep her mouth clamped.

Felicity is extremely observant of her surroundings, as she believes that there are no irrelevant actions, that every shift in sentiment, every move and every idea is part of something bigger. To satisfy her ever present need to know, she tries to notice all of these things, and to never miss a moment.

Despite, or perhaps even because of, her fierce personality, she is the hurricane who pulls everything and everyone in her direction. Most tend to like her, but her personality tends to clash with those similar to her. With her insatiable curiosity, strong personality and charismatic nature, Felicity could by all means be referred to as a naturally born leader. She is good at inspiring and encouraging those who chose to follow her lead, and can easily earn their trust. Now, if only she weren't so extremely stubborn and independent.
---
---
⚔
P
R E F E R E N C E S ⚔
---
---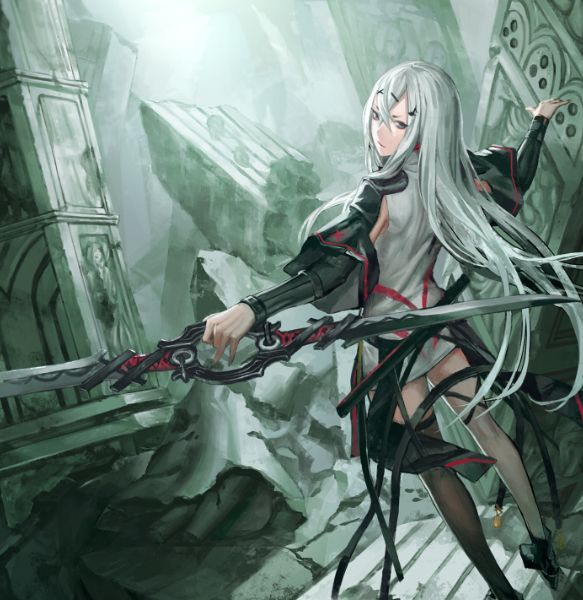 ⌈L I K E S⌋
† Freedom † Hunting † Climbing † Forests † Sparring † Flowers † The Color Red † Lynxes † Exploring † Attention † Martial Arts † Having her way † Trees † Tall Heights † Mountains † The Color Red † Flirting † She absolutely adores apples † But also fruit in general † Music † Spicy Foods † Licorice Root † Bing in control of a situation † Watching the sunrise † Early Mornings † Swimming † Pushing Boundaries † Games † Winning † Monkeys † Birds † Pretty Things †

⌈D I S L I K E S⌋
† Boredom † Being underestimated † Being treated like a 'girl' † The Fire Tribe † Being micromanaged † Being ignored † Pickled Fish † Losing † Backstabbers † Being lied to †
Cowardice † Passivity † Confinement † Ara † Competition † Being outsmarted † Cooking † Seeing her tribe dwindle † Inefficiency † Bleeding Pacifists †

⌈D R E A M S⌋
† Restoring the Wind Tribe to its former glory.
† Avenging the death of her sister.

⌈F E A R S⌋
† Being unable to avenge Serenity's death.
† Becoming a simple housewife.
† Small spaces.

⌈S E X U A L I T Y⌋
Happily Bisexual