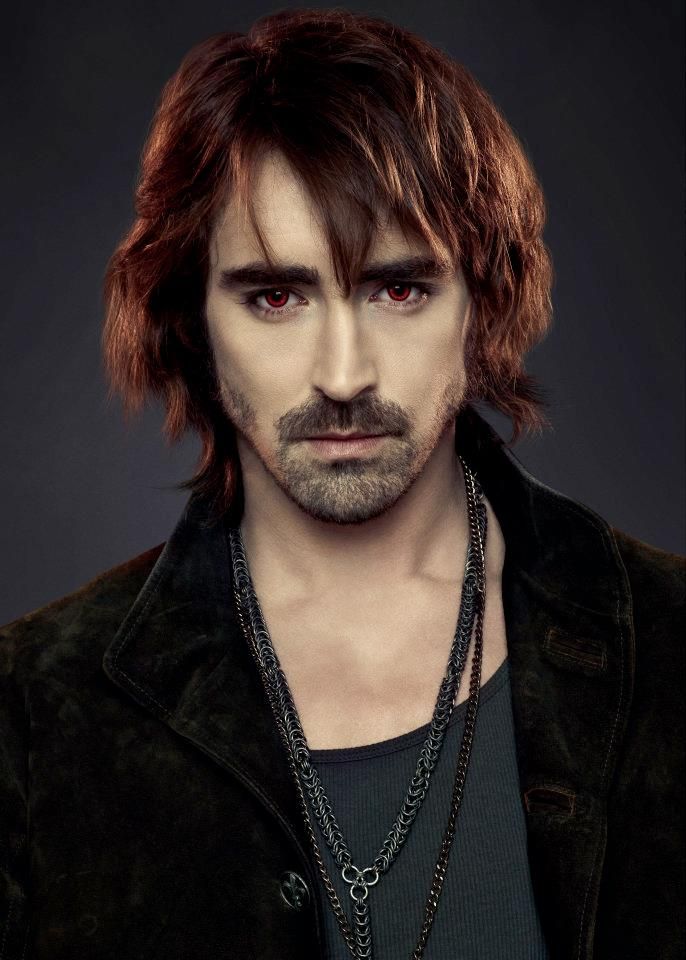 Name:
Garrett
Nicknames:
None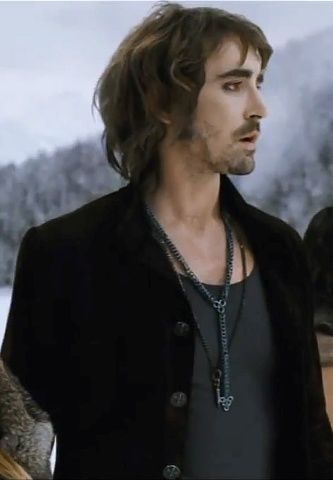 Gender:
Male
Human Age:
Born in the Mid-1700s; New England
Changed Around 1780
Created by a nomadic vampire who attacked his troop Roughly 262 years old.
Perpetual Age:
Looks about about 29 or 30 years old.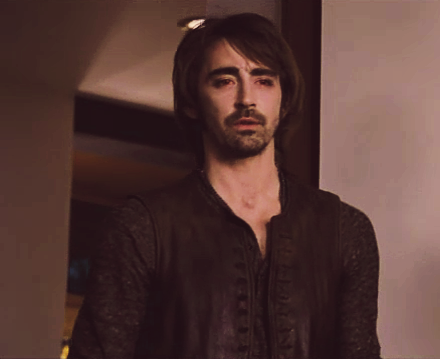 Ability (If listed):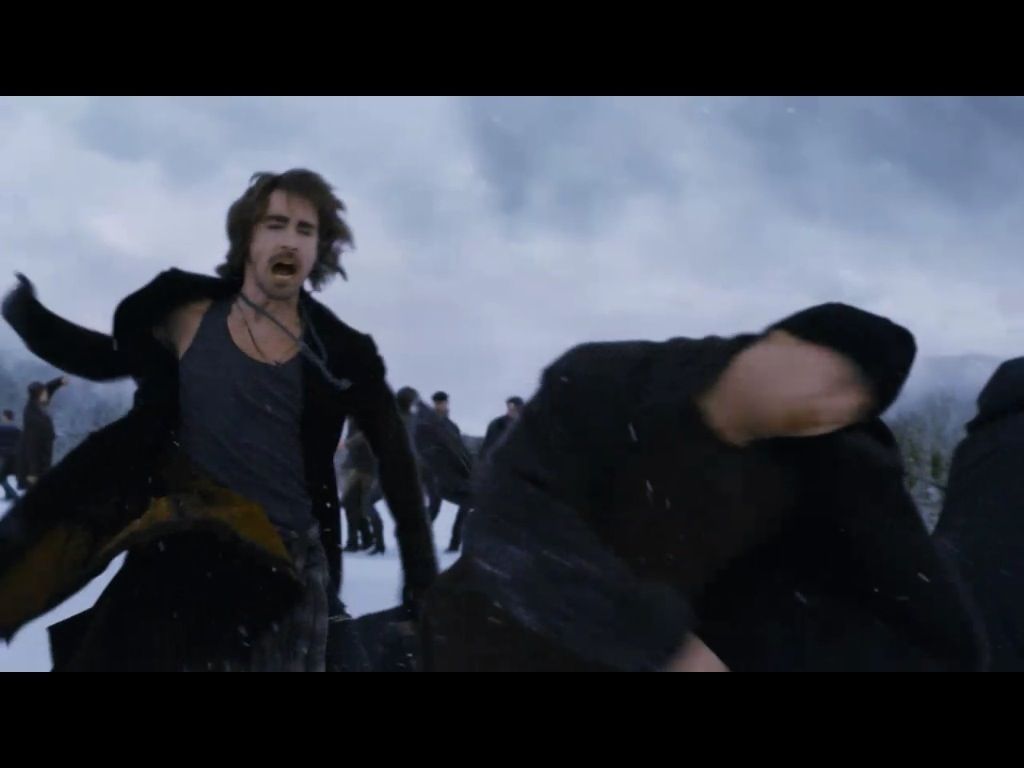 Basic vampire abilities
Garrett is described by Bella to be a "surprisingly good teacher" in combat skills, possibly with experience from his life as a soldier.
When Tanya and Kate launch themselves at the Volturi after their sister was killed, Garrett is the one who pressed Kate to the ground, and endured her electrical shocks before Bella backed him up.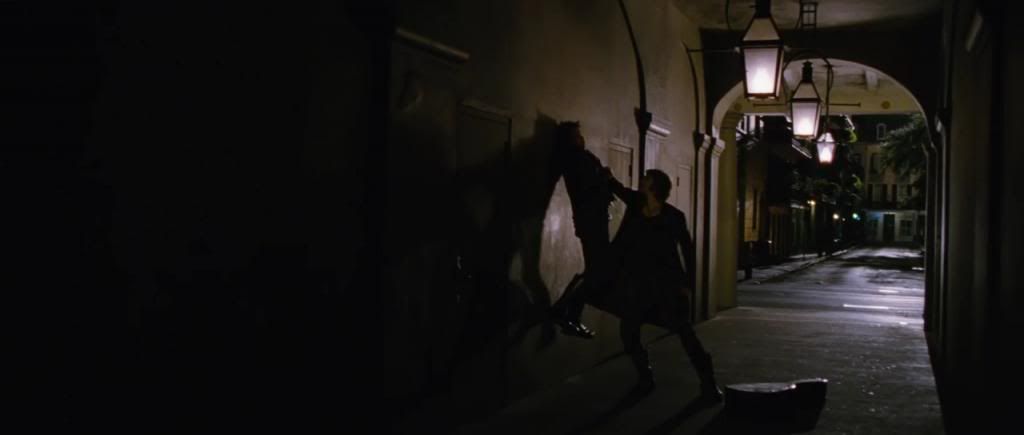 Mate:
Kate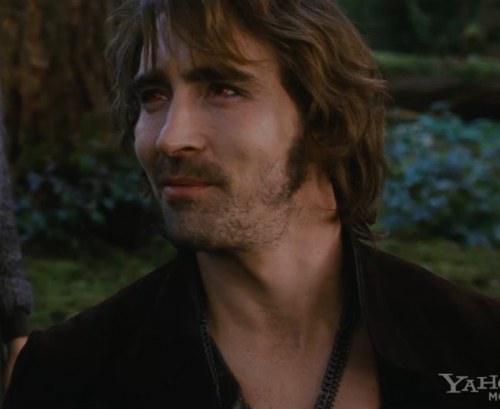 Loyalty:
Denali coven; Olympic coven
Other: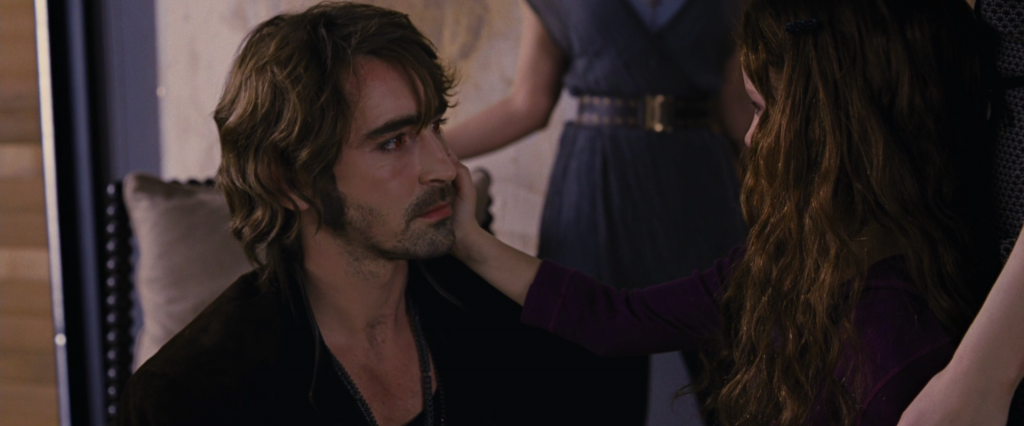 "The red coats are coming. The red coats are coming..."
―Garrett at the Volturi's arrival.
Garrett was a nomadic vampire before joining the Denali coven as Kate's mate after their confrontation with the Volturi.
Garrett is shown to be very amiable, easily interacting with others. Garrett is apparently very adventurous and very curious, as evidenced by his acceptance of Kate's challenge to experience her ability and later to assume vegetarianism, which he finds difficult to adjust to. He never lost the rebellious spirit of his human life, and loves a good fight, always rooting for the underdog. Also, he is hot-headed, but very brave and strongly believes in free will and compares the Cullens' resistance against the Volturi to America and England during the Revolutionary War. He is also a very independent character.
His relentless curiosity about the unknown was developed from his quest to understand his new vampire side.