Name:
Anaesthesia
Civilian name:
Dr April Barber
Age:
28
Occupation:
Doctor/Medic
Alliance:
Good, X-men
Appearance: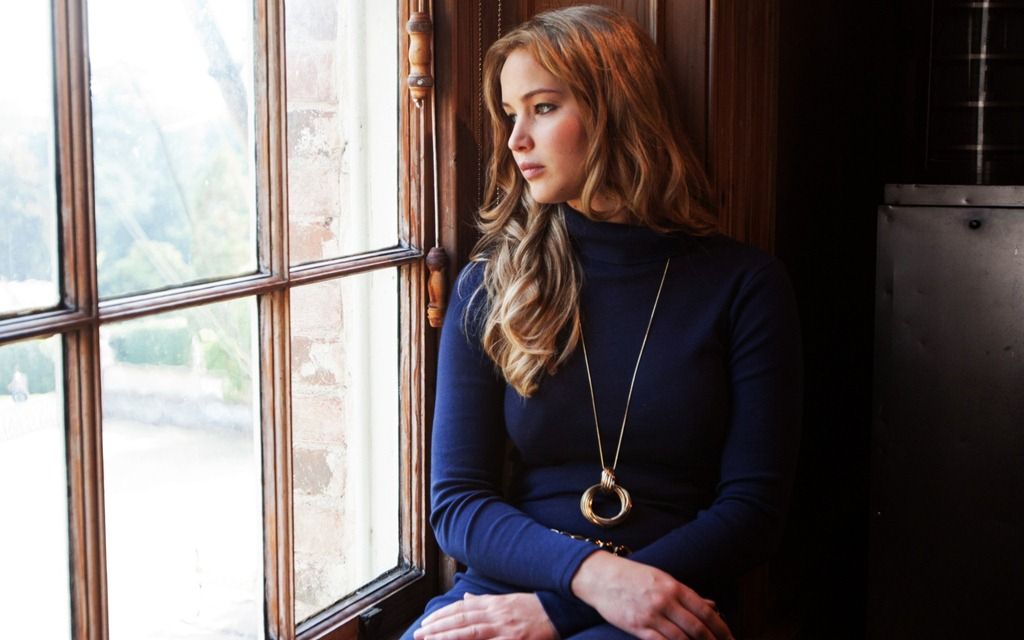 April spends almost all of her life in her doctor's coat due to the fact that the majority of her time is spent either researching or caring for the Institutes patients however on the rare occasion she isn't working she likes to wear very simple clothing never one for flashy things she is quite happy to wear a pair of jeans a plain t-shirt and a jumper.
Personality:
A generally caring person, April is a doting doctor whose number one priority is the care of her patients, although she is not averse to giving a firm hand when it is required. In her own free time April busies herself with researching and if she hasn't her nose in a book she enjoys writing on her laptop, seeing it as a brilliant way to pass the time. She is generally quite a quiet person who keeps herself to herself though she is known to have a weakness to a glass of white wine.
Mutant Classification:
Beta
Powers and Abilities:
Pain Control;
April can control the levels of pain in a person raising and lowering although her own personal focus is generally on relieving pain.
Anaesthetic;
This ability duplicates has a similar effect to a medical anaesthetic only slightly more powerful, this power can only be used with touch and it requires several moments of touch for the effects to take hold. One minute's touch generally puts someone out for an hour, though this can vary dependant on the recipient.
Sterilise;
April can totally one hundred percent sterilise a small area but this is always on a smaller scale, it would be impossible for her to sterilise the entire world at once for example.
Disease Immunity;
Thanks to her medically based powers, April is totally immune to all forms of disease, virus and sickness.
Quick Healing;
April heals at an unusually fast rate, though not as fast as Wolverine. She could recover from a major wound in a matter of hours. It is also plausible although untested that due to this ability her cells are forever rebuilding themselves and therefore she might never age or die through natural causes.
History:
April's childhood was a wealthy one, she spent it in her businessman father's ever doting care, losing her mother at a young age he was left to care for her and his quickly taking off business empire, by the time that April had turned twelve he owned a large portion of London's businesses. One day during one of the many outings with her father things took a shocking development she fell from a horse and was seriously injured but by the time the paramedics arrived she had already made almost an full recovery with only minor bruising left to show by evening even this was gone.
Taking after her father April became an incredibly hard worker spending hours at a time studying for her schoolwork she quickly became a star pupil. As soon as she graduated from college she was straight off to university to study medicine, here her other powers began to present themselves. She discovered that she could sterilise objects at will as well as influence the amount of pain a person was experiencing. She conducted her own tests upon herself and discovered the medical marvel that was her body, being an intelligent woman April had heard about the X-gene and had already put two and two together and worked out that she was a carrier of the evolutionary gene.
When she first left University April was swiftly picked up by the NHS in which she was an incredibly successful doctor. After her first year of working she was approached by Charles Xavier with a job proposal; to work alongside Villa as the School's doctor. At first she was reluctant to leave her home but when he revealed his own mutation she almost jumped at the chance to work with others like herself.