---
"Ta la ta la ta... la...ta ...e...to...eto....*sighs* Batteries dead."
---
---
---
---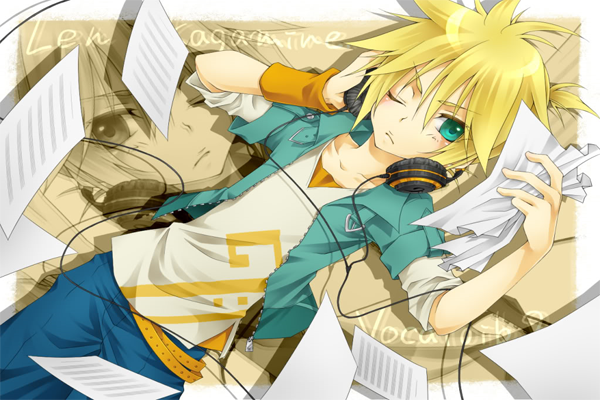 ---
---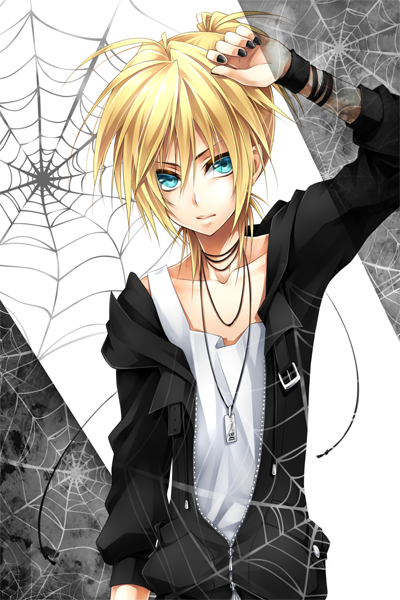 Appearance and Personal Info:



Nickname: Cae

Species: Mage

Weight: 110 lbs.

Height: 5'6"

Sexuality: Questionning

Eye Color: Blue

Hair Color: Blond / Near Yellow

Skin Tone: Cream-like / Very fair

Age: 16


---
---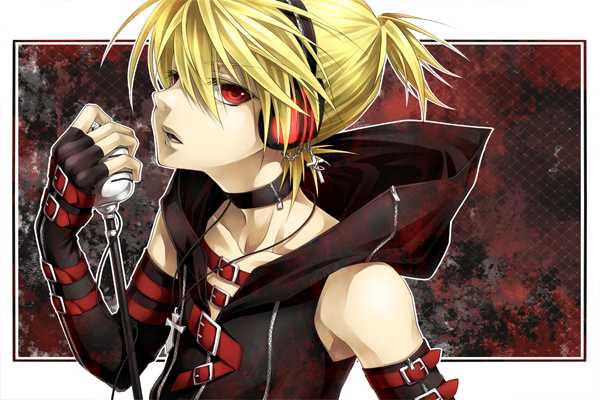 ---
---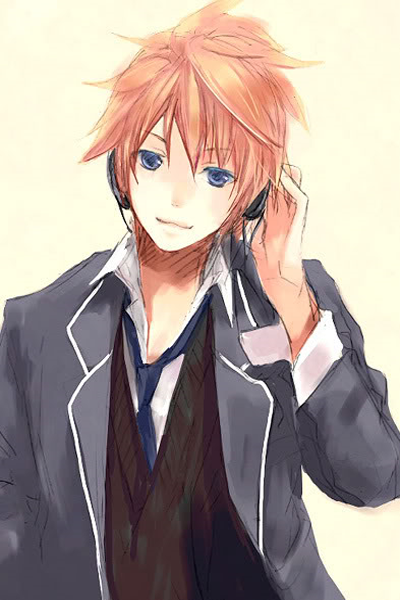 Details:



Habits:

Strengths:
Extreme affinity to elemental magic.
Reading books fastly.
Holds a greater amount of memory than most beings.

Likes:
Books.
Music.
Knowledge.



Dislikes:
Talking first.
(secretly)Reus.
Physical activities.



Weaknesses:
He doesn't have a great initiative. It usually takes seconds to react to someone or something.
He gets exhausted physically quite easily.

Powers:
Elemental magic.


---
---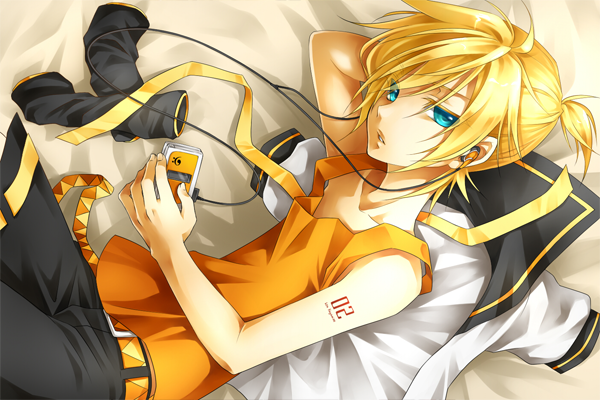 ---
---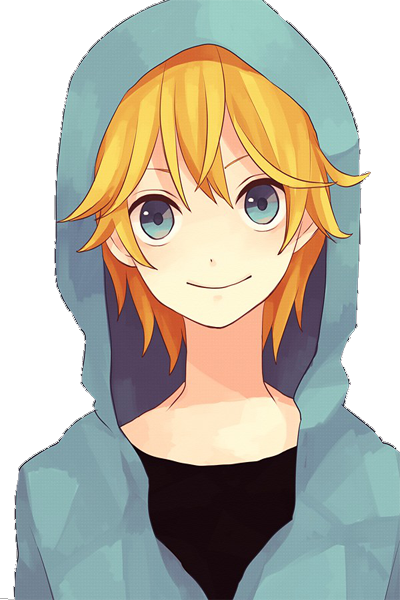 History:

At the age of 5, his parents were killed in front of him. Reus was the name of the killer. At first, Reus told him that he was going to protect him, because someone else killed his parents. Gullible little child he was, he didn't know what really happened. He just believed in the stranger and only trusted him.

After few years, it was clear that he had a great mind, but his body wasn't catching up. He is physically weak, to the point that he relies on his magic to mostly go around places, or on his adoptive brother's shoulders, which this last one didn't mind. However, it was only recently that he knew about what really happened; Reus killed his parents. He wanted to kill him, but the way that the demon is acting with him, he didn't find the force of doing so.

Up to this day, he is trying to find a way to bring back his parents, and try to kill his so called adoptive brother. He acts like if he still likes him, but deep down in him, he hates that guy.



---
---



Personality:

Cae is a very closed in person. Due to his lack of initiative, he prefers to wait for the others to interact with him. If not, he'll only listen to his music, even if he isn't supposed to. Explained in his history, Cae is hiding his true emotions to Reus, but he is in fact a very lovable character once you take time to know him. He won't bite... yet.



---
---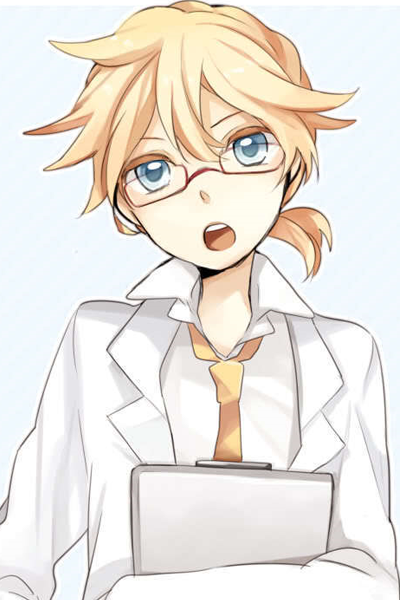 Other:


He always wear his headphones.
All drawings copyrights goes to the original authors.

---
---